MISS OCEAN 2018
CONTACTS | CONTEST | DATES | FAQs | SITE NAVIGATOR | SPONSORS | VENUES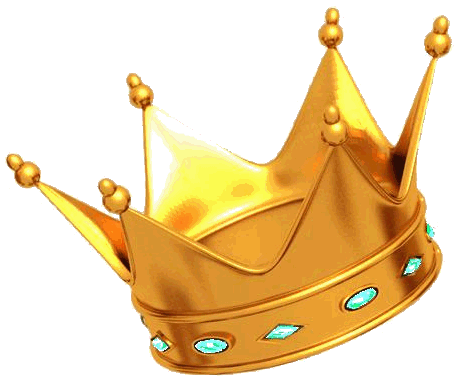 OUR MISS OCEAN COMPETITION IS NOT A BEAUTY CONTEST IT IS AN OCEAN AWARENESS EVENT, A WATER SKILLS & KNOWLEDGE BASED COMPETITION ENDING WITH A TOUR AROUND ENGLAND TO SPREAD THE WORD ABOUT OCEAN POLLUTION - FOR WOMEN WHO WANT TO MAKE IT COUNT.
MISS OCEAN WILL RUN AS A PILOT IN 2018, TO BE FOLLOWED BY MISTER OCEAN. FROM THERE WE WILL DECIDE IF MISS OCEAN OR MISTER OCEAN (OR BOTH) WILL ATTEND THE VENUES THAT WE ARE LINING UP TO ATTEND FOR THEIR OCEAN AWARENESS TOUR.
OUR GOAL IS TO ENCOURAGE YOUNG MEN AND WOMEN TO DREAM MORE, CARE MORE and BECOME MORE - DIVE INTO OUR OCEAN AND HELP US TO SPREAD THE NEWS ABOUT TOXIC PLASTIC WASTE.
GROWING UP TO HELP MAKE THE WORLD IS A COMMON DREAM FOR GIRLS - HAVING THAT DREAM COME TRUE DEPENDS ON WHAT YOU DO WITH YOUR LIFE - APPLY TO BECOME MISS OCEAN - QUEEN OF THE OCEANS. THERE IS NO ENTRY FEE.
WHY SHOULD THIS NOT APPLY TO MEN. MEN ALSO ASPIRE TO MAKE IT COUNT. THAT IS WHY WE ARE EXTENDING THE COMPETITION, ONCE OUR PILOT SHOWS US IF SUCH AN ADDITION WILL BE WELL RECEIVED.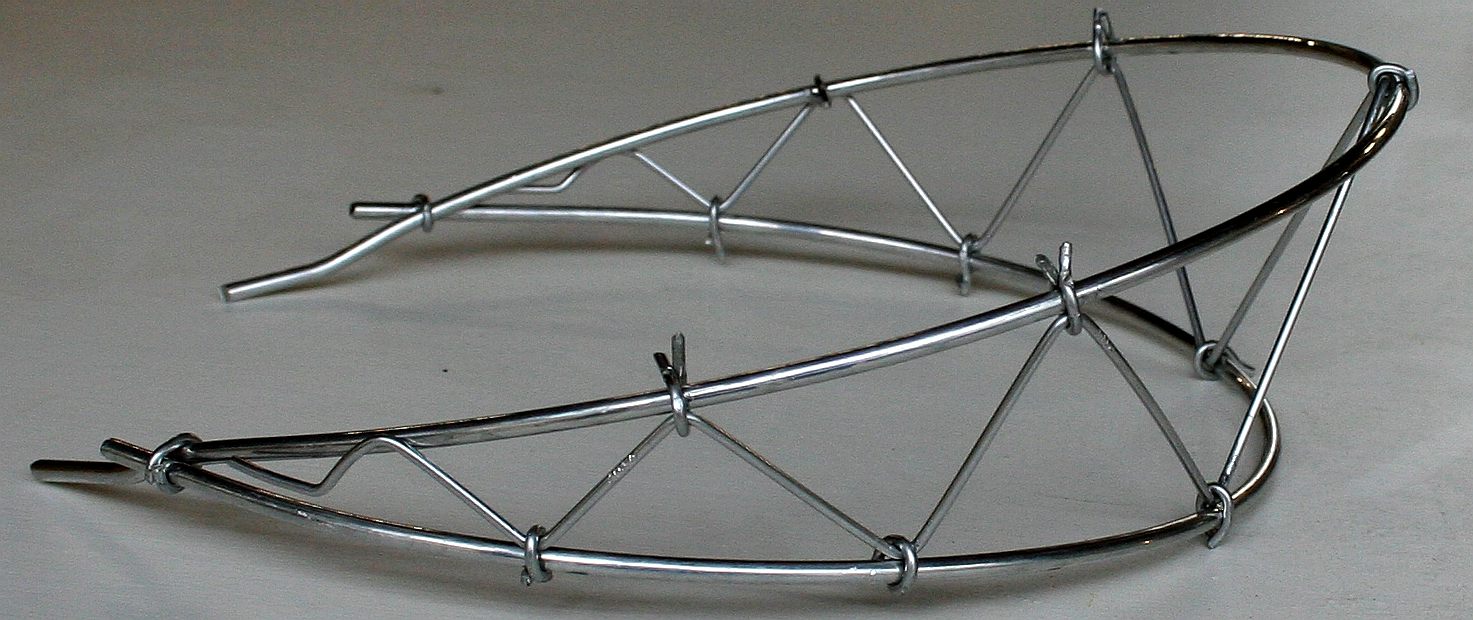 DESIGN STUDY - An in progress design study is taking place to choose the crowns for Miss and Mister Ocean. The Miss Ocean competition will run first to gauge interest, before opening the throttles full steam.
IMAGINE A WATER SPORTS PAGEANT WORKING TO RAISE FUNDS FOR PRACTICAL OCEAN RESEARCH - NOW IMAGINE THAT YOU CAN HELP MAKE THAT HAPPEN. BECAUSE YOU CAN - HERE TODAY - ON THIS WEBSITE.