PRIZES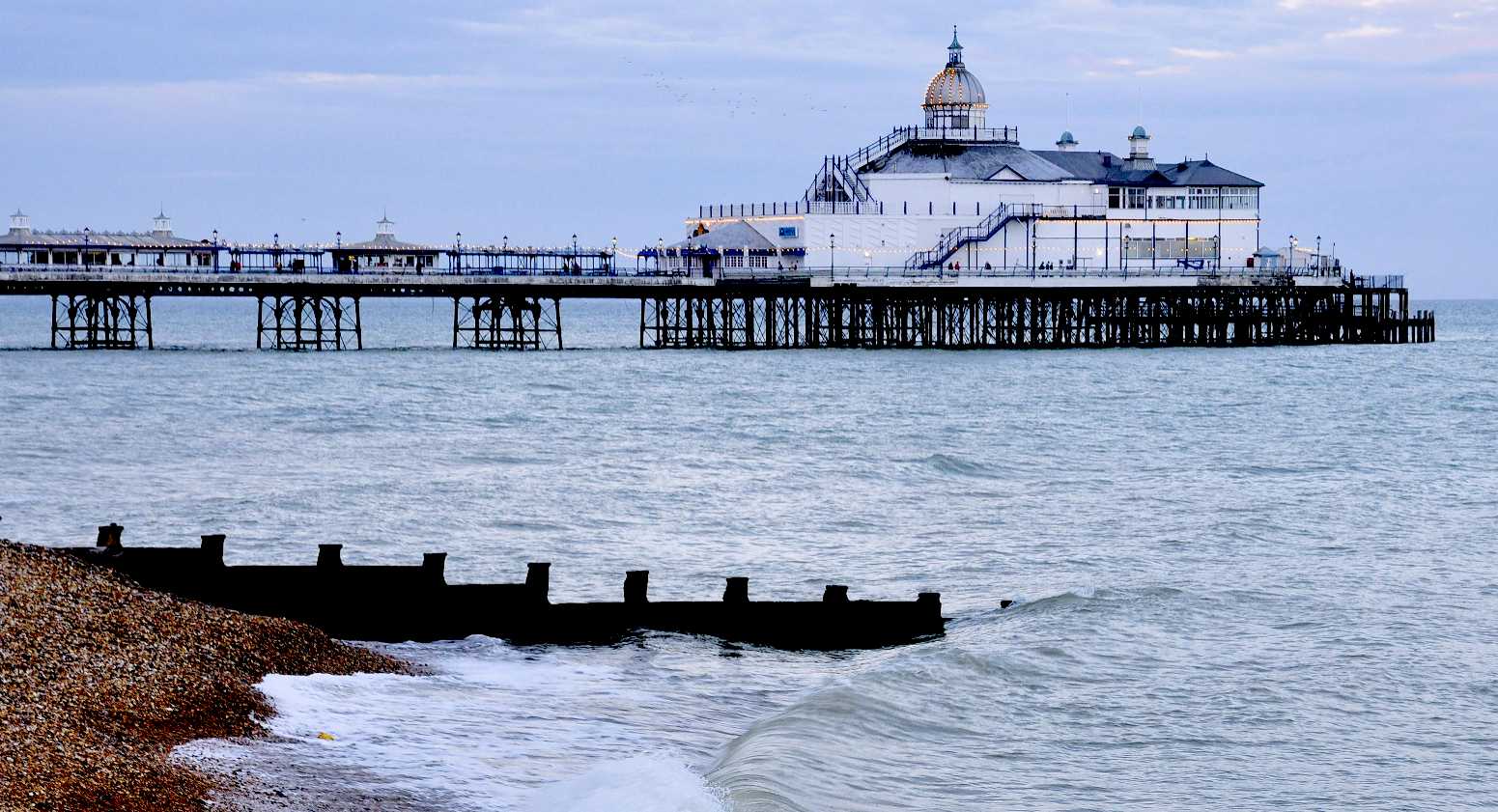 EASTBOURNE PIER - Is a monument to the Victorian's love of the sea. Miss Ocean will be drawing attention to blue growth issues with the aim of conserving seaside traditions for generations to come.



FIRST PRIZE

The winner of Miss Ocean 2017 will receive a cash prize of £10,000 plus expenses for the 12 months of her reign.
2ND and 3RD PLACE WINNERS
Each of the 2nd and 3rd place winners will receive £5,000 and a certificate.
SPORTING EVENTS
Certificates will be awarded to each of the winners of the sporting events.
A certificate will be awarded to the contestant who the other contestants vote to have been the most congenial during the competition.
CONTRIBUTIONS & DONATIONS
You can help us to make Miss Ocean a conservation success by sponsoring a specific prize, event or articles. Full branding rights attach.
Cleaner Oceans Club Ltd
Solar Studios
BN27 1RF
United Kingdom
LINKS
http://www.eastbourne.gov.uk/
https://www.biglotteryfund.org.uk/funding
http://www.hlf.org.uk/
http://www.thefoundation.org/get-support/beehive
https://www.biglotteryfund.org.uk/