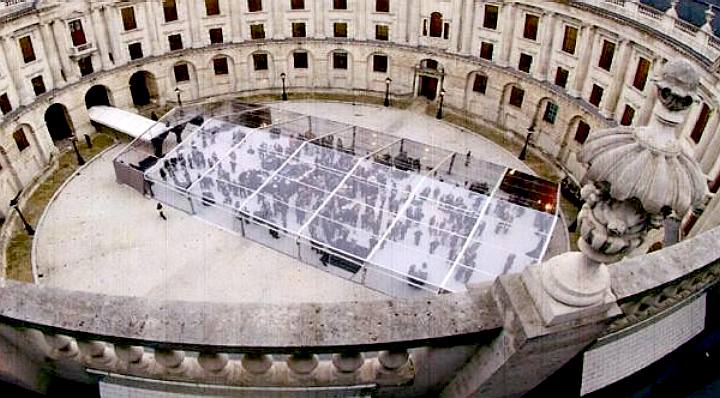 WHERE TO STAGE THE PAGEANT WITH A PURPOSE ?
To venue for selecting and judging of Miss Ocean is to be centered around Eastbourne. Contestants will be filmed during the judging process at the Ocean Suite at Solar House, with sporting events taking place locally.
Before choosing our venues we looked at the entire south coast of England.
Seating requirement for the crowning ceremony is likely to be around 500 in number in the first year, rising to 1500 in subsequent years. The location for the crowning ceremony will be announced in due course.
Open air standing and viewing space is likely to be 5-10,000 in the first year given that the sports events will be free to attend (but not for seated VIPs).
This suggests that a theatre or a giant marquee will be needed for guests for the crowning ceremony and judging stages. A marquee with seating for 500 and a stage is looking to be an attractive option and within our budget for the 1st year, though there are theatres that could cope with the seating needed locally.
We are of course a not for profit concern and have to watch the pennies. This might disappoint some prospective guests, but we are striving for a good level of comfort wherever we host the contest.
TRAVEL
Many towns on the south coast are within easy reach of London by car (90-120 minutes) and from Victoria Station by train, (90-134 minutes) roughly the same time by car, save for Plymouth, which is a good deal longer by train @ 195 minutes. A coastal location is better suited to the water sports section of the event, that is designed to promote healthy lifestyles.
If in the east of England, Birling Gap is ideal for surfing, with Cuckmere Haven a superb canoeing venue, bringing Eastbourne and Seaford into the frame. Brighton is also a favourite venue for eco events (Whalefest), with the King Alfred pool potentially available for swimming. Hastings has poorer quality bathing water. Unfortunately, the beaches along the south coast of England are littered with plastic debris - the whole point of the pageant.
There are no hotels in Seaford or Newhaven that could cope with the special Miss Ocean™ event packages that we have in mind. Hastings, Eastbourne and Brighton are reasonably well serviced by hotels. So too are Southampton and Portsmouth. Southampton has the National Oceanography Centre as a point of interest, while Portsmouth has the historic dockyards and HMS Victory.
Plymouth has a strong maritime heritage and the largest naval base in the UK. They have their Blue Mile event that we understand is a fund raiser in support of sharks.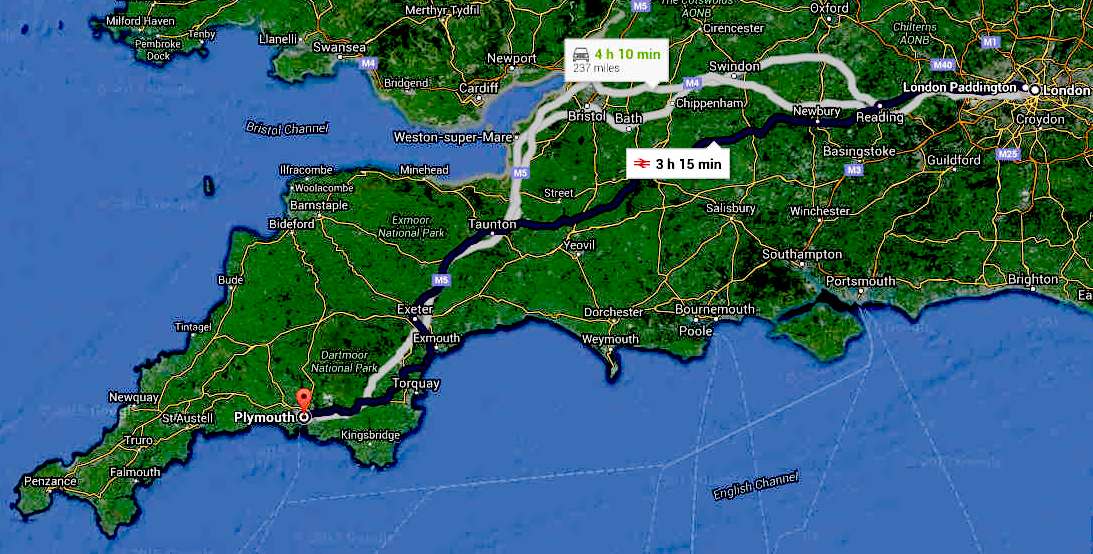 HOTELS
As a fund raising event, we do not expect hotel groups to donate all profits to the cause, but rather a reasonable contribution from the exclusive rights to use the Miss Ocean brand. Contributions to charity are 100% tax deductible. Properly developed, we anticipate bookings for 500 rooms for the duration of the event.
With a conference module worked into the programme, the event is likely to last 5 days. We are then looking for a comprehensive package from a hotel chain that owns property on the south coast - around the £700 mark for a double room with breakfast and evening meal. This will give our guests great value in return for supporting the contest, with preferential access to the water events, judging and crowning ceremony, plus access to a conference and networking opportunities on ocean issues.
If you are one of the above host towns and are looking for an event to foster international relations and boost your eco image, please get in touch today to negotiate a deal. Please ask to speak to Terry or Hayley.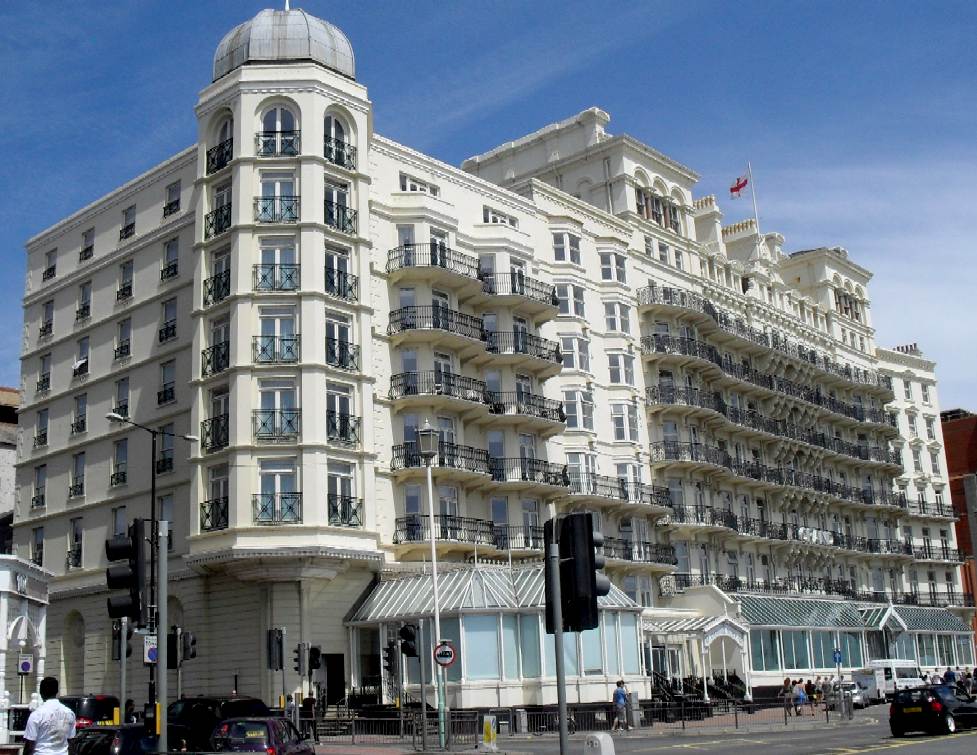 BRIGHTON HOTELS - The Hilton and Grand hotels are both along the King's Road looking out across the English Channel to Dieppe.
LINKS
http://www.theatreroyal.com/
http://www.networkrail.co.uk/london-victoria-station/departures-arrivals/
| | | |
| --- | --- | --- |
| SUBJECT | Number of Points | JUDGE(S) |
| | 30 | TBA |
| | 15 | TBA |
| | 20 | TBA |
| | 10 | TBA |
| | 25 | TBA |
| MISS OCEAN | MISS OCEAN | MISS OCEAN |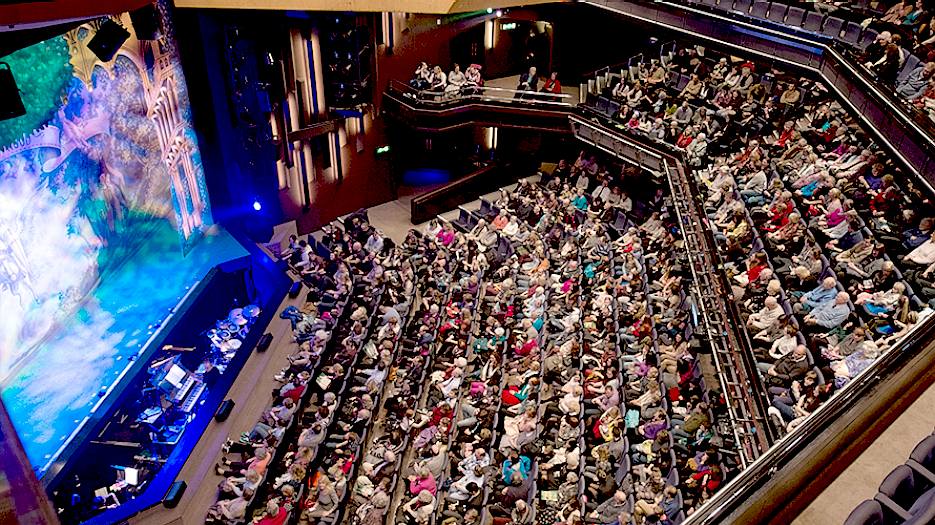 THEATRE ROYAL, PLYMOUTH - The Theatre Royal, in Plymouth, Devon, England is "the largest and best attended regional producing theatre in the UK and the leading promoter of theatre in the south west", according to Arts Council England. It consists of a large main auditorium that can produce West End musicals, opera and ballet; a smaller experimental theatre called The Drum; and, on a separate site, a production and learning centre known as TR2. In 2012/13 the theatre received £1,178,579 in funding awards from Arts Council England. A £7 million Regeneration Project was completed in September 2013 with a renovated front of house area and community performance space called the Lab.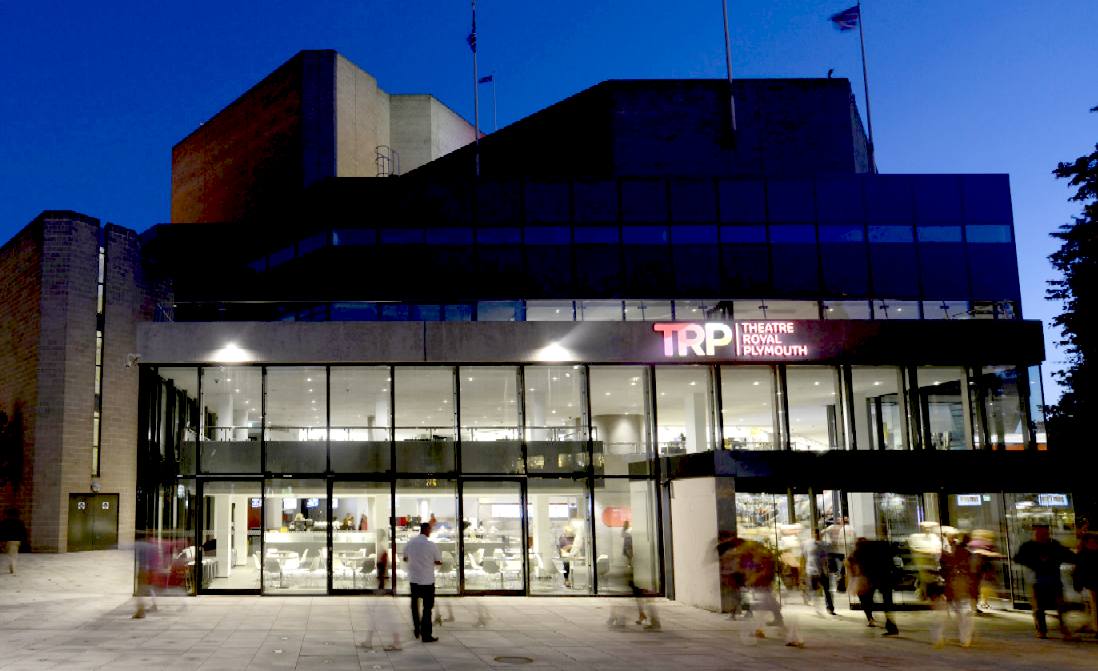 The Lyric (main auditorium) seats 1,315. It has a steep auditorium with two galleries and very large proscenium arch. The range of work presented and produced is extensive and includes major touring drama and musical productions, as well as leading opera and dance companies (including the Birmingham Royal Ballet, the Rambert Dance Company, Glyndebourne on Tour and the Welsh National Opera).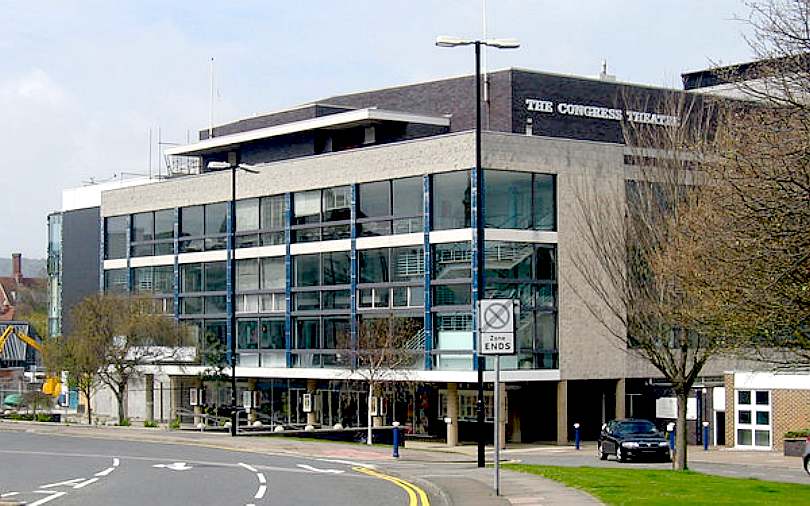 CONGRESS THEATRE, EASTBOURNE THEATRES - The Congress Theatre is a Grade II listed (modern) theatre and conference venue with a seating capacity of 1,689, located in the town of Eastbourne, in the coastal region of East Sussex. The purpose built venue was designed by Bryan and Norman Westwood Architects. The theatre was built in 1963 and houses touring West End theatre, ballet, opera, comedy and live music. The theatre has a licensed bar, cloakroom facilities, disabled facilities (including an infra red system for the hard of hearing) and public phones (available in the foyer).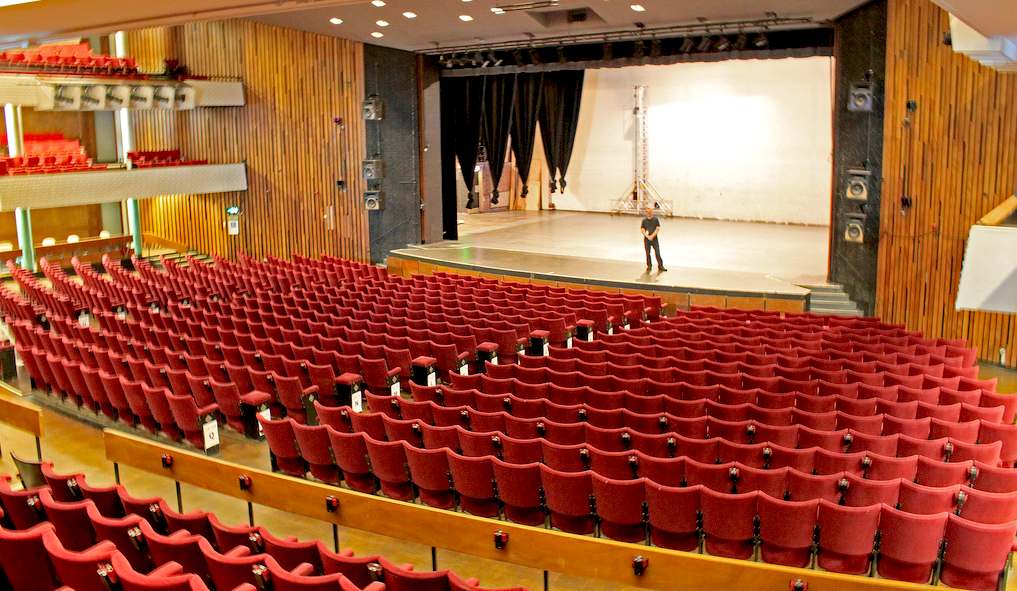 Eastbourne Theatres is the name of a council-owned theatre group responsible for four theatres in Eastbourne, England. The group is responsible for the Congress Theatre, Devonshire Park Theatre, Winter Garden and The Royal Hippodrome Theatre. The theatres together have a combined capacity of more than 4500 and show a variety of touring productions. The group also produces a variety of productions in-house under a separate arm known as Eastbourne Theatres Productions, some of which have gone on to tour both nationally and internationally.