MARITIME & OCEAN MUSEUM
It's not what you've got, it's the way that you use it. If you close a night club, you have to replace it with something pretty special - and we will.
Unfortunately, we cannot share our plans with you at this stage, except under the cover of a Non Disclosure Agreement. Potential Pier Partners and the Press who would like advance information of the proposed attractions should request a NDA and state their interest in any communications.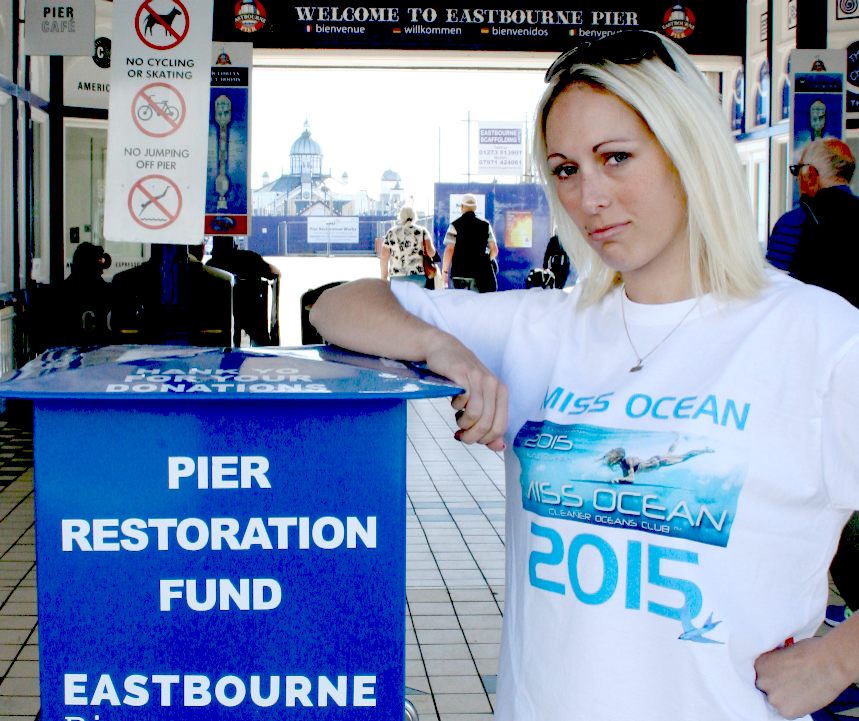 FUNDING - No need to rely on pennies in boxes. The public will be scrambling to see our museum exhibits.

CONTACTS
Eastbourne Pier Rescue Project
Cleaner Oceans Club Ltd
Solar Studios
BN27 1RF
United Kingdom
Contacts: Hayley Stebbings (events manager)
Terry Valeriano (events security)
Natasha Lee (sports coach)
Christina Dusart (events admin)
Tel: +44 (0) 1323 831727
Email: pageant@miss-ocean.com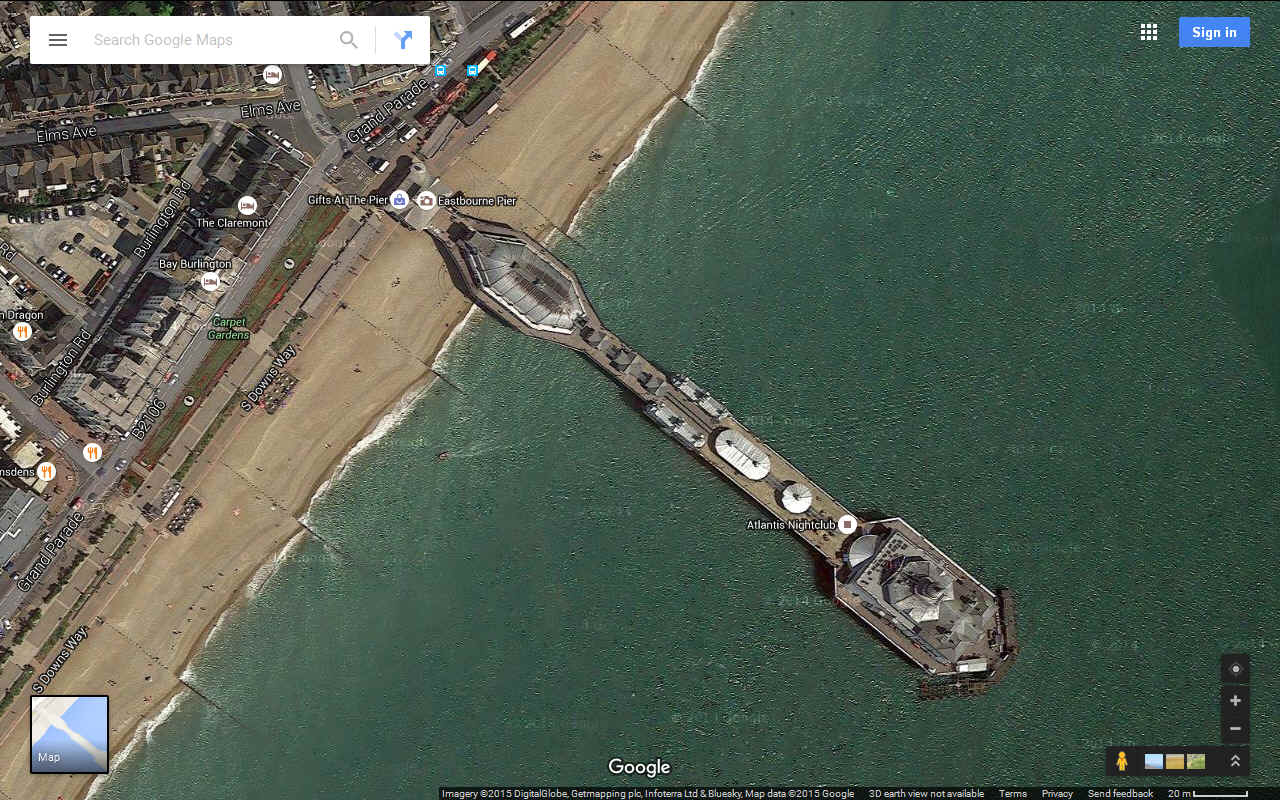 GOOGLE MAPS - The above is a satellite view from one of the most famous search engine companies. The snapshot was taken in September 2015, but still shows the Blue Room intact.
LINKS
Big Lottery Fund Coastal Communities Fund
https://www.biglotteryfund.org.uk/ccf
http://www.eastbourne.gov.uk/
http://www.hlf.org.uk/
http://www.historicengland.org.uk/
southeast@HistoricEngland.org.uk