YOUTH OCEAN CONSERVATION SUMMIT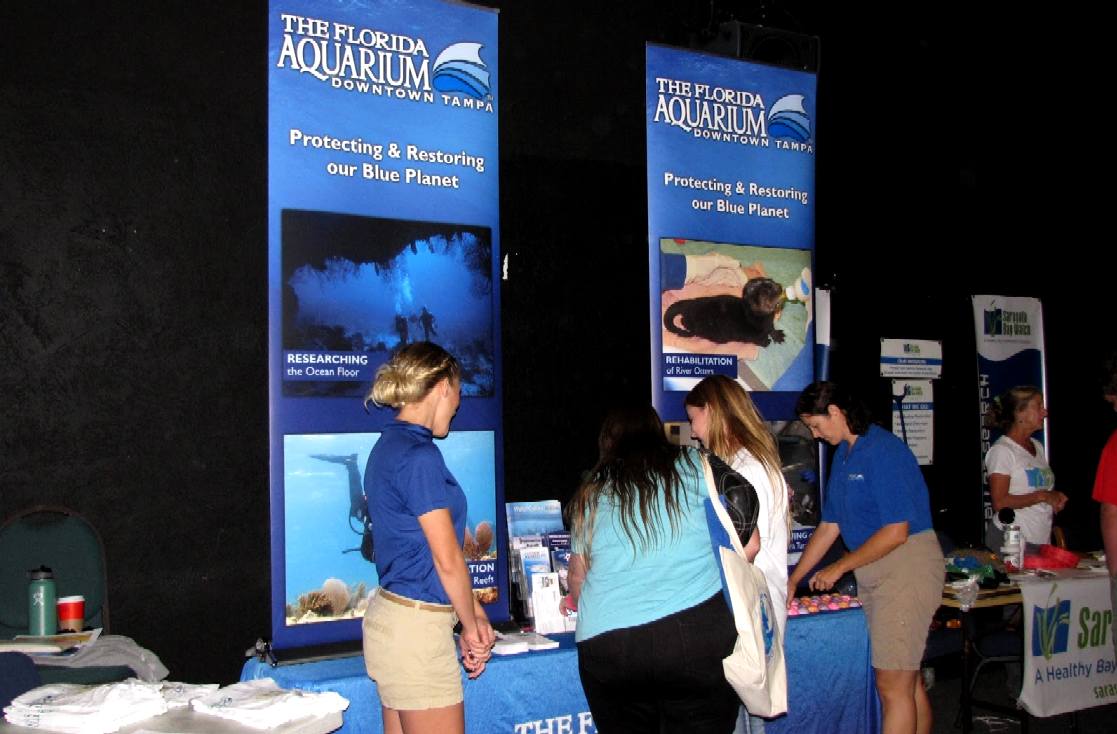 THANK YOU - Thank you to our 2015 Youth Ocean Conservation Summit partners and sponsors: The Nature Conservancy Gulf of Mexico Program, the Johnson Ohana Charitable Foundation, the Wyland Foundation and Wyland Galleries, SeaWorld Parks and Entertainment, Klean Kanteen, EarthEcho International, Mote Scientific Foundation, Wild Studies, the Florida Aquarium, Sarasota Bay Watch, ROI Media, WaterVentures – Florida's Learning Lab, the Guy Harvey Ocean Foundation, FLOW Kayak and Paddle Tours, Jim Abernethy's SCUBA Adventures, Sebago Watersports Key West, Lost Reef Adventures, Schooner America, Kermit's Key Lime Shoppe, artist Carly Mejeur, Gloria Clifford Tropical Island Art, Sobel Designs, the Key West Aquarium, Mission Blue, Blue Frontier Campaign, and the Fishes Wishes.
Five years. Six cities. Hundreds of young people leading initiatives to protect our blue planet. The Youth Ocean Conservation Summit program marked its 5th anniversary on November 13 and 14 at Mote Marine Laboratory in Sarasota, Florida where once again the emphasis was on the important role young people play as leaders in the field of ocean conservation. The event began Friday evening with the Community Ocean Conservation Film Festival – a celebration of youth initiatives featuring a showcase of student-led ocean conservation projects, a silent auction and raffle fundraiser benefiting the Youth Ocean Conservation Summit program and an exciting line-up of films including winners of the 2015 Youth Ocean Conservation Film Competition, a tribute to Mote Marine Laboratory Founding Director, Dr. Eugenie Clark, a look back at five years of the Youth Ocean Conservation Summit program, and Shark Girl, the story of 21 year old Madison Stewart and her work to save the world's sharks.

Saturday's Summit brought together over 200 youth and adults from Florida, Georgia, South Carolina, North Carolina, Maryland, New York, New Jersey, Massachusetts, California, and Washington State. Video messages by Dr. Guy Harvey and Wendy Benchley, as well as a keynote presentation from renowned marine scientist and author Dr. Ellen Prager, kicked off the event – inspiring participants into action to protect our ocean. Youth Ocean Conservation Summit alumni took the stage next to share their outstanding ocean conservation work – initiatives ranging from plastic pollution prevention campaigns and habitat restoration efforts to the creation of wildlife conservation calendars and a vertical school garden to raise awareness for water conservation. First time Summit attendees had the opportunity to work alongside expert mentors from local and national conservation organizations to plan out their own ocean conservation projects to protect marine environments in their local communities, while returning participants took part in the Careers in Ocean Conservation session – learning how to turn their passion for conservation into a lifelong career.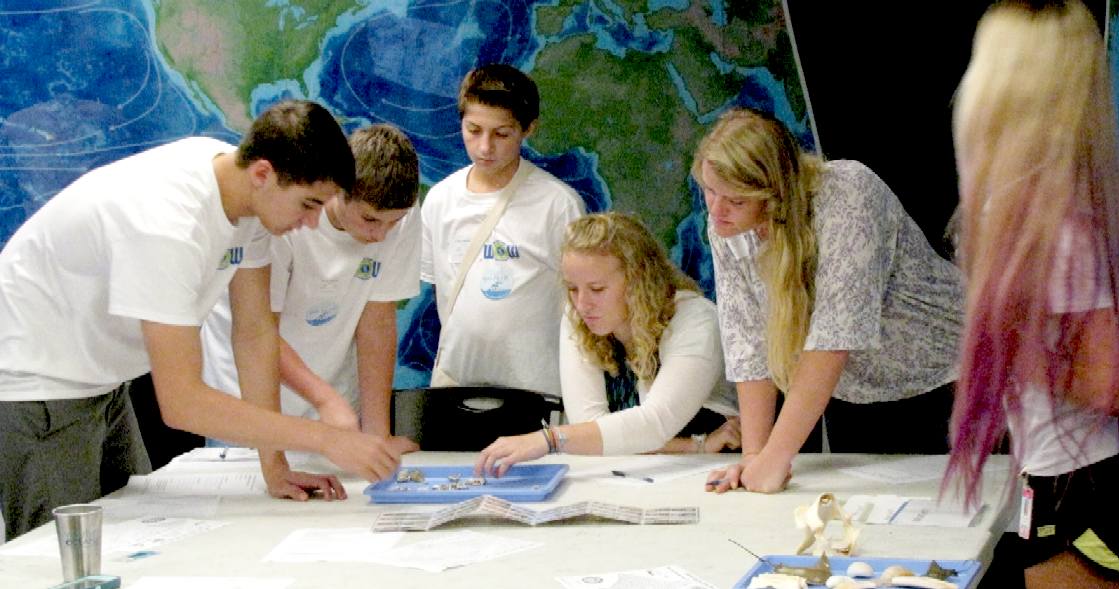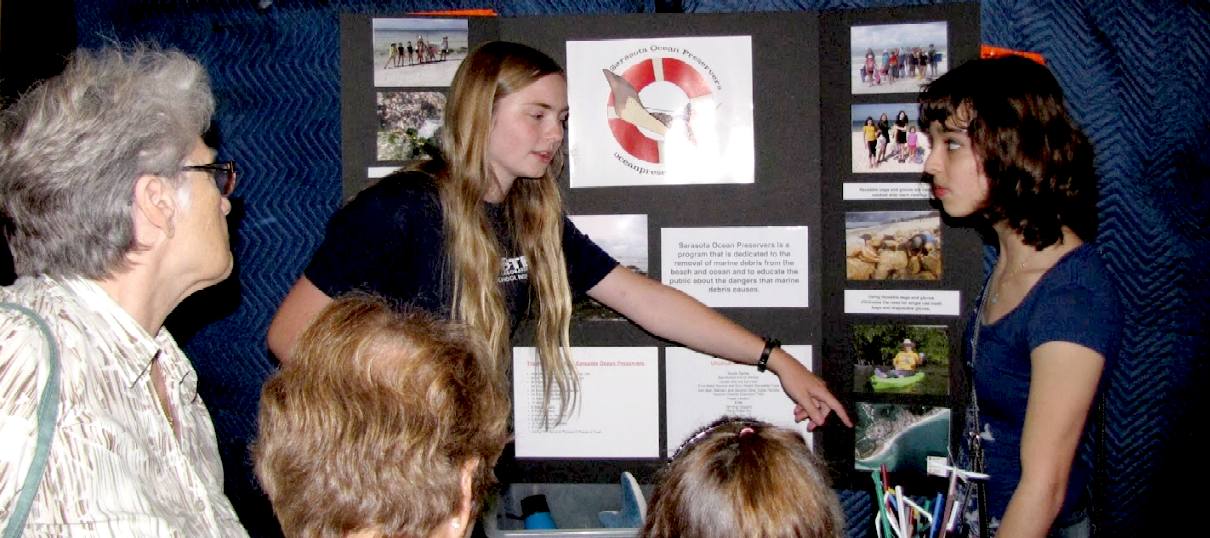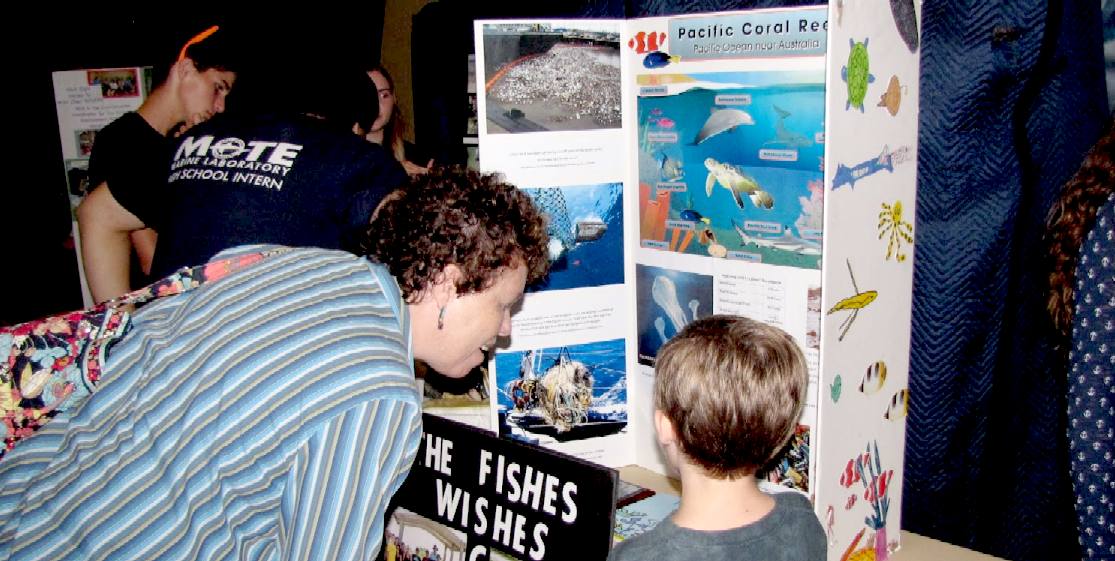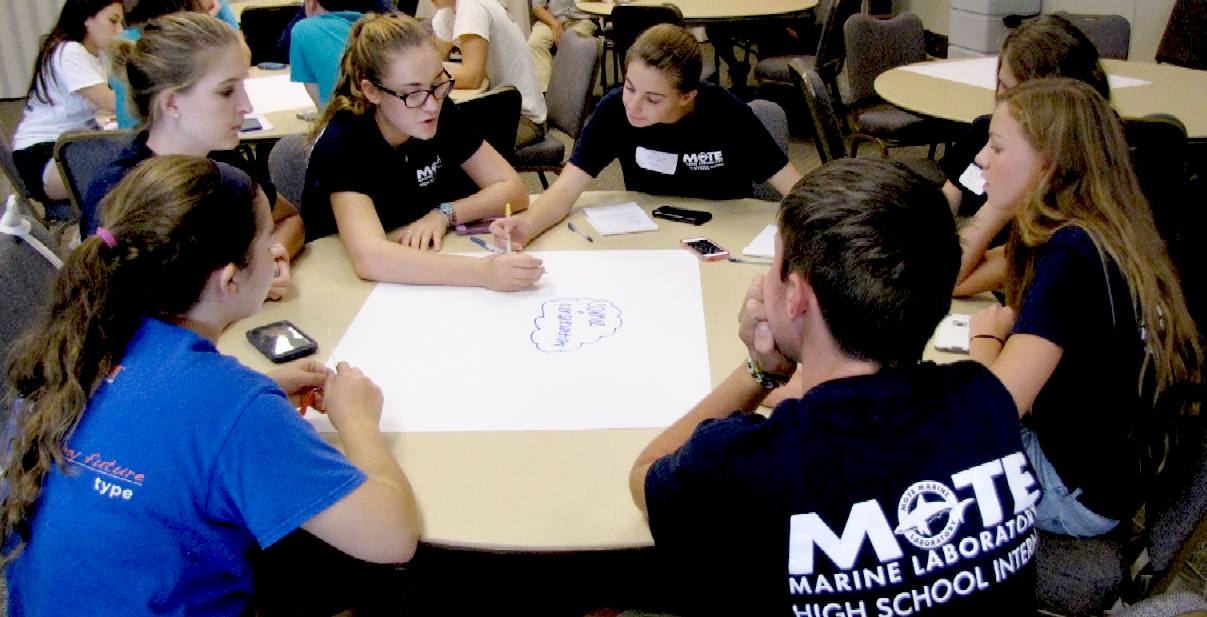 The remainder of the event allowed Summit attendees to take part in exciting workshops and sessions designed to equip them with the skills and resources needed to successfully carry out and expand their ocean conservation projects. These workshops focused on citizen science and water quality monitoring, public speaking, filmmaking, oyster reef creation and habitat restoration, using art to communicate conservation messages, fundraising, ocean acidification and working with government officials, organizing public science events, the Stow It-Don't Throw It Project, and Mote Marine Laboratory's spotted eagle ray research and conservation work! Participants also had a chance to experience the WaterVentures Mobile Learning Lab which was on display for the 5th anniversary of the Youth Ocean Conservation Summit.

Throughout the weekend, youth participants also had a chance to network with peers and adult mentors who share a passion for protecting marine ecosystems. The event wrapped up with an inspiring call to action video message from Stephanie Arne, host of Mutual of Omaha's Wild Kingdom! Immediately following the Summit, participants were invited to join Mote Marine Laboratory's High School Interns for a special Youth Ocean Conservation Summit edition of Florida Teen Science Café. This evening event, Trash Talk, connected teen participants from across Florida and the country with Mote Marine Laboratory Senior Biologist, Kim Bassos-Hull, Stranding Investigations Program Manager Gretchen Lovewell, Staff Scientist, Dr. Katie McHugh, and Sarasota Bay Watch Program Director, Ronda Ryan, for an engaging and informative evening focused on marine debris, its impacts, and strategies for prevention.

A special thanks to the incredible participants, presenters, volunteers, sponsors, and Summit planning team members for their support of this event over the past five years and their dedication to ocean conservation!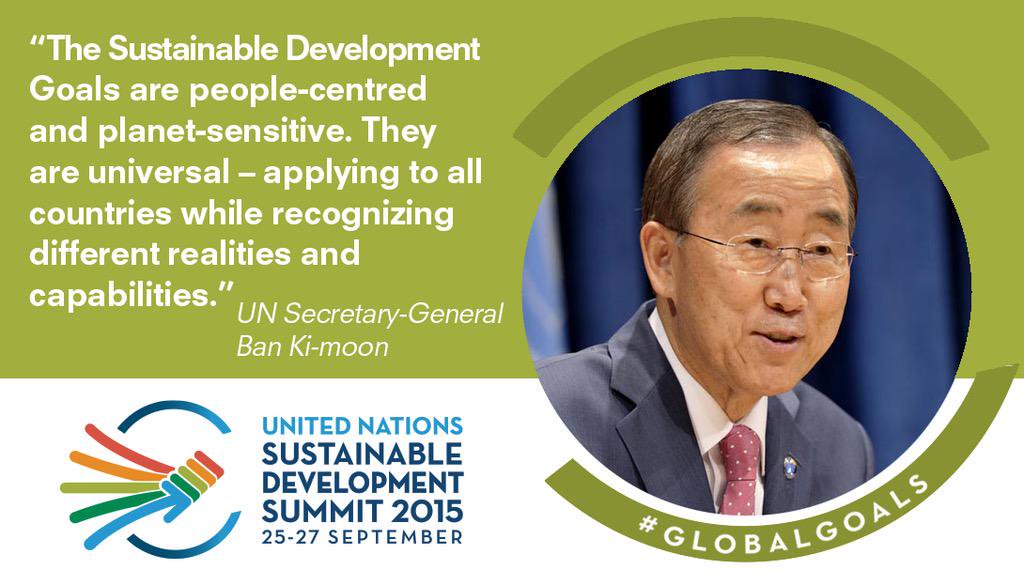 THE AWARD FOR - Goes to Ea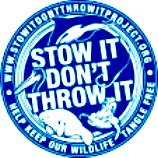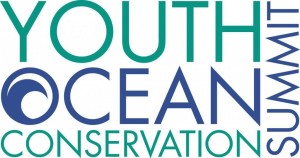 LINKS & REFERENCE
Stow it dont throw it blogspot 2015 November 5 years of empowering next generation
The terramar project daily catch junior-editors
Youtube Ocean Conservation Youth Video
http://www.ysa.org/2015_youth_ocean_conservation_summit
http://www.ysa.org/2015_youth_ocean_conservation_summit
https://mote.org/staff/member/kim-bassos-hull
https://www.youtube.com/watch?v=XoirNhQqjvw
http://stowitdontthrowit.blogspot.co.uk/2015/11/5-years-of-empowering-next-generation.html
http://theterramarproject.org/thedailycatch/category/junior-editors/