SEAWORK 2017
Seawork International is Europe's largest commercial marine and workboat exhibition. Seawork is regarded as the industry's one-stop-shop, providing buyers, legislators and influencers with direct access to the commercial marine and workboat market, its products, its innovations and its people, for three invaluable days every June. Since 1998 Seawork International has delivered a unique on-shore and on-water trade exhibition. Nowadays, Seawork comprises an exhibition, conference and awards, attracting over 7,600 industry professionals, 10,000 products and services, together with over 70 vessels. Seawork International will return 13-15 June 2017 at the prestigious Mayflower Park venue in Southampton, UK.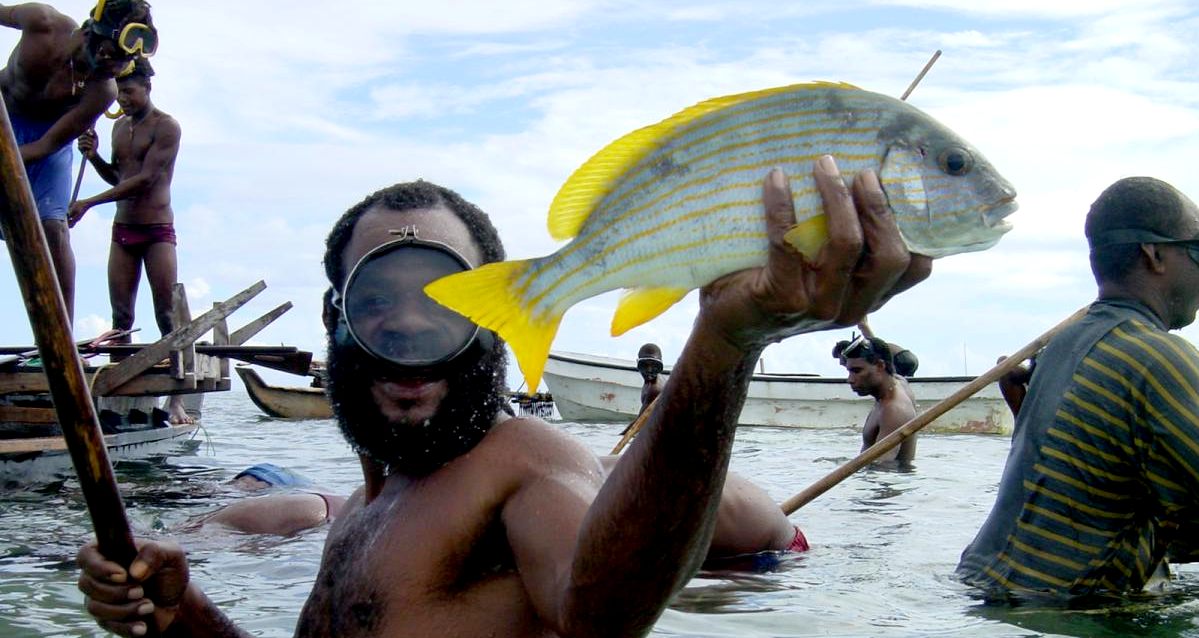 DWINDLING FISH STOCKS - Food security is a major problem the world will have to face as the available land for to grow crops reduces in competition with land for housing, as the population expands. The situation is far from sustainable and a bubble that could burst. If and when the bubble bursts it will cause the deaths of millions of people, where additional farming will create more carbon dioxide to heat the climate, making more land barren in a vicious circle that as the responsible species we must take steps to prevent happening. More than 10% of the world (700,000,000 million people) rely on the ocean for food, but in addition to our poor land management record, we are also polluting the seven seas with plastic that is toxic - so reducing the number of fish that we might harvest for food.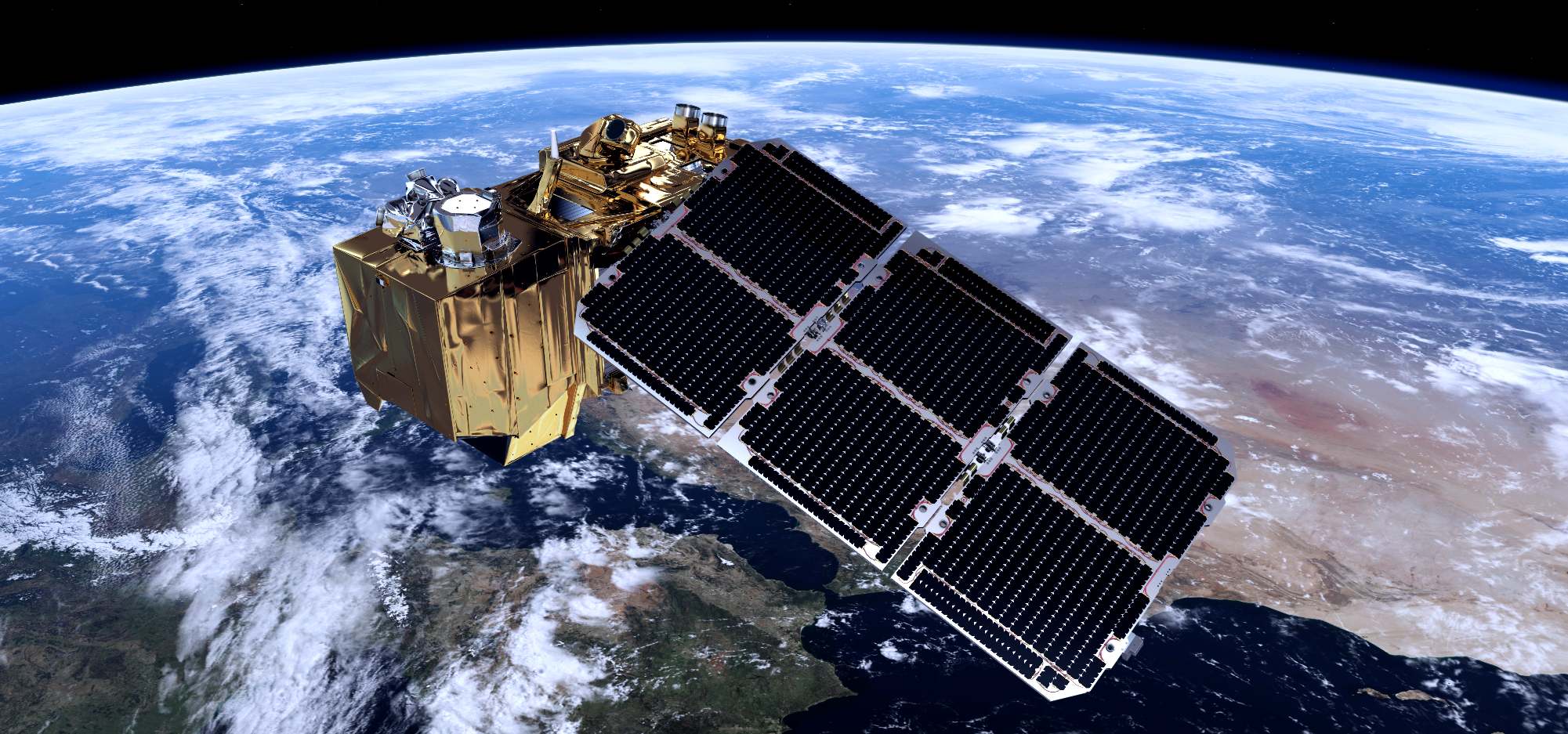 HORIZON 2020 - 25 November 2013, Countdown to the launch of the first Copernicus satellite. European Commission Vice-President Antonio Tajani has announced the launch of Sentinel-1A, the first satellite of the EU Copernicus Programme that will fly in outer space.

It will monitor sea ice and the Arctic environment, survey marine oil spills, and detect ships in coastal zones for maritime security. It will also spur the growth of the observation service industry, contribute to climate monitoring, and provide support in emergency and crisis situations.

The benefits of an operational Copernicus programme through to 2030 are estimated at €30bn. The estimated downstream market potential turnover attributable to Copernicus is expected to be €1.8bn by 2030.
NEWS

CONTACTS

Head of Events:
Lyndsey Sherriff
Tel: +44 1329 825 335
lsherriff@seawork.com

Exhibition Coordinator / Operations
Fay Reeve
Tel: +44 1329 825 335
freeve@Seawork.com

Senior Sales Executive:
Lorraine Curtis
Tel: +44 1329 825 335
lcurtis@seawork.com

Sales Executive:
Kate Didymus
Tel: +44 1329 825 335
kdidymus@seawork.com

Sales Executive:
Michelle Williams
Tel: +44 1329 825 335
mwilliams@seawork.com

PR & Social Media Team:
Hannah Colls
Tel: +44 1329 825 335
press@seawork.com


LINKS & REFERENCE
INTERSPILL 2018 - London Excel March
INNOROBO 2017 - Paris, France - May 16-18 2017
http://www.seawork.com/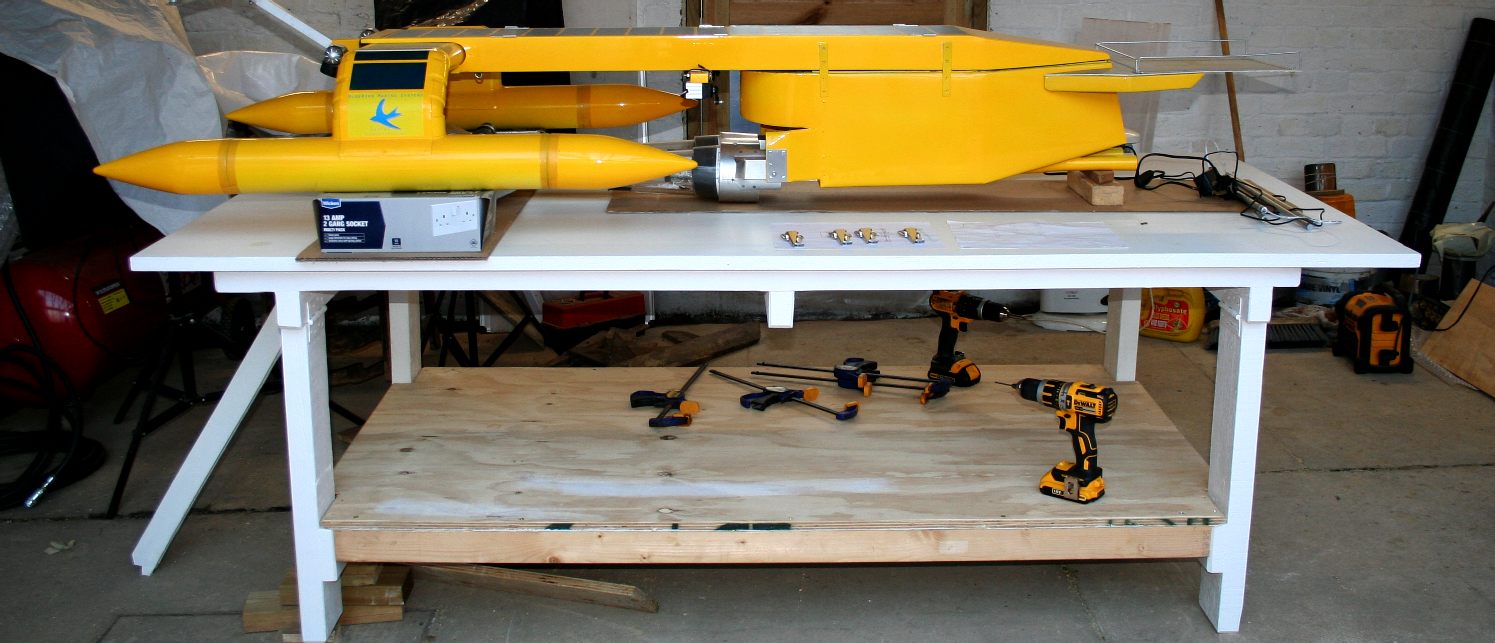 SEAVAX - The new research facility for this versatile autonomous ocean platform will allow the Cleaner Oceans Foundation to conduct experiments more efficiently. Fitting out of a dedicated robotics lab and compact water test tank is under way to accelerate our development programme.
This website is copyright © Cleaner Oceans Club Ltd (COCL) (Company No: 4674774) January 2017
Solar Studios, BN271RF, United Kingdom. COCL is a charity without share capital. The name Miss Ocean™ is a trade mark of the Cleaner Oceans Foundation™. The name SeaVax™, is a trade mark used under license. Site Navigator