MISS OCEAN™ F. A. Qs.
HOW CAN I ENTER THE MISS OCEAN EVENT?

Potential contestants can apply to enter the Miss Ocean event through the Cleaner Ocean Foundation tour director by post and email. All information provided is treated in the strictest confidence and is subject to Data Protection measures.
Your Name
E-mail Address (optional)
Current location
Mobile phone number
Your interests
DO I NEED PREVIOUS EXPERIENCE?
Though not absolutely essential, potential contestants will benefit from speaking skills and some experience in or on the water. Computer literacy is an advantage.
WHAT CAN I DO TO BEST PREPARE FOR THE PAGEANT?
Contestants should discuss preparing for these events with our organizers. If you have no public interaction experience or speaking skills, you could visit a local Toastmasters branch where you will receive friendly encouragement and support.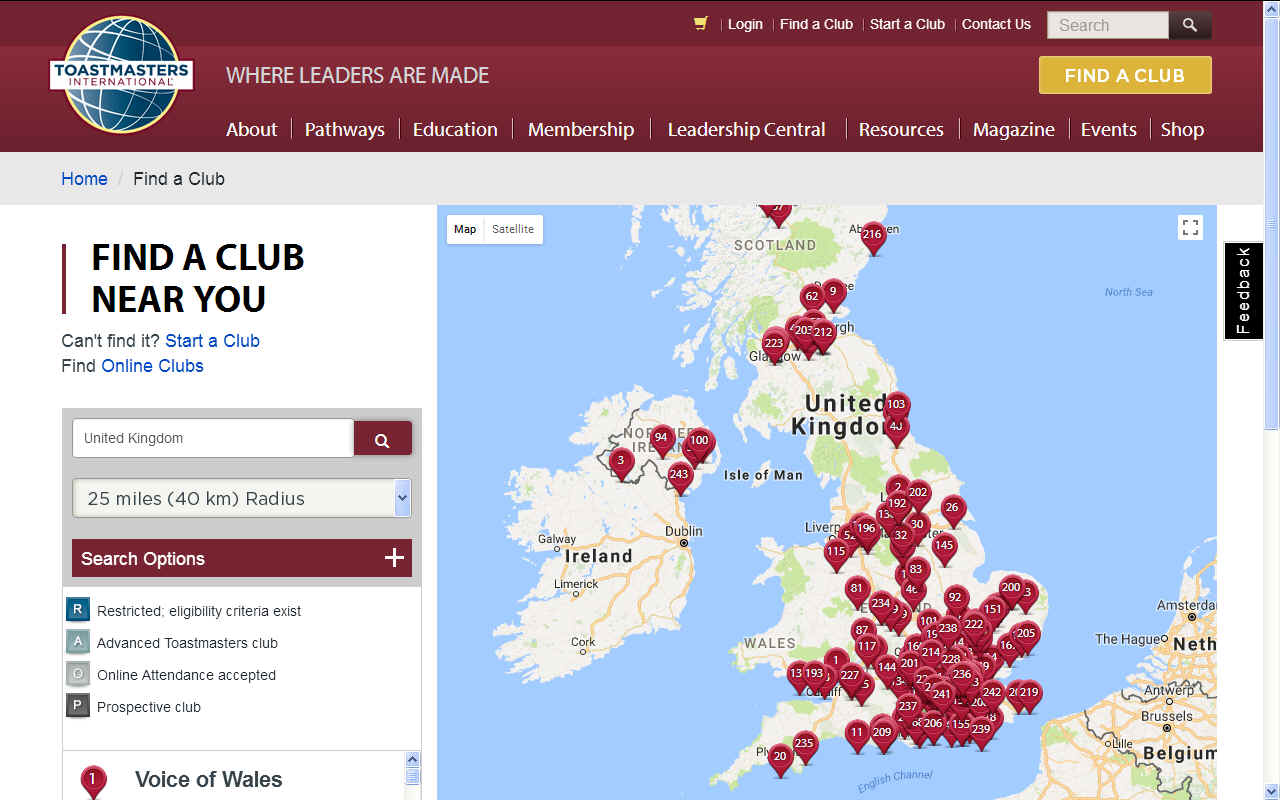 ARE THERE AGE REQUIREMENTS?
Not really. Miss Ocean contestants should though be at least 18 (an adult) and under 60 years of age before January 1st in the year they hope to compete in or otherwise be in excellent health such as to stand the rigors of touring.
CAN I BE MARRIED?
Yes of course. Contestants may be married but if so we may crown you Mrs (informally), but you will still be Miss Ocean.
CAN I COMPETE MORE THAN ONCE?
Contestants may compete in the Miss Ocean event more than once.
AM I REQUIRED TO HAVE A EVENT COACH?
No. While some feel more prepared when they work with an experienced competition coach who can give them tips your family and friends are your most likely supporters.
WHAT IS THE JUDGING CRITERIA FOR MISS OCEAN?
Contestants will be judged in five separate categories:
1. Communication skills
2. General deportment
3. Personality
4. Special talents
5. Overall impression.
There is a requirement to be able to swim and to be prepared to be filmed in an ocean environment if the need arises.
WHERE CAN I WATCH THE MISS OCEAN EVENT?
Youtube and other social media will feature these events. A network broadcaster may air the events as they mature in the United Kingdom and distribute the shows internationally.
WHAT DOES MISS OCEAN DO AFTER SHE IS CROWNED?
After the winner is crowned, she will embark on a media tour where she makes multiple appearances at media outlets, networks, charitable organizations, sponsored events, etc. The title holders spend their reign as an ocean ambassador, raising awareness and funds for charitable alliances, and traveling the UK for the 12 months of their reign.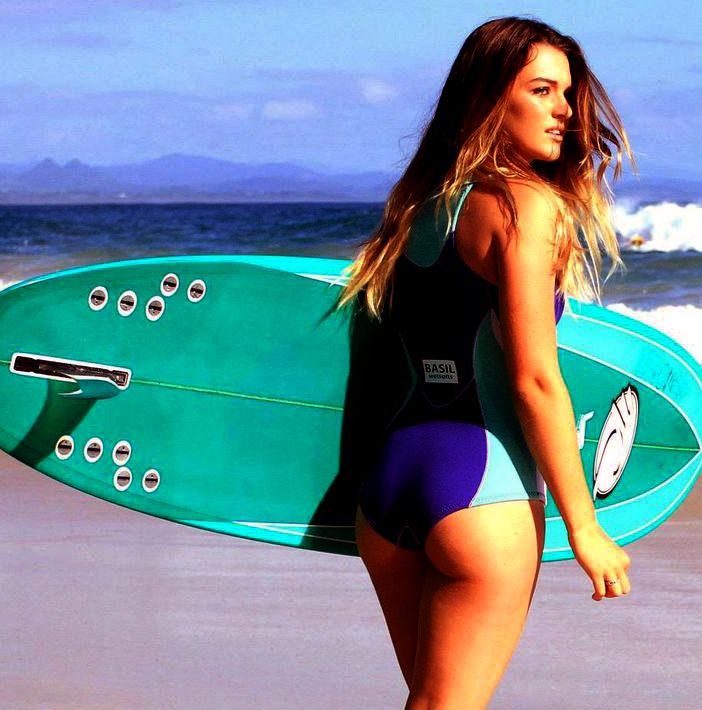 MISS OCEAN IS NOT A BEAUTY PAGEANT, IT IS AN OCEAN AWARENESS CAMPAIGN. THERE WILL BE NO SWIMSUIT PARADES.