N.O.C. 23 November 2015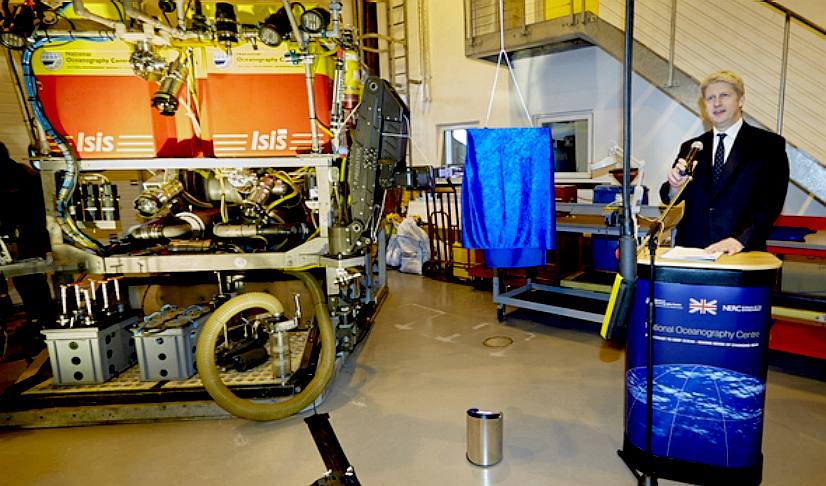 MARINE ROBOTICS - Jo Johnson MP, Minister of State for Universities and Science, officially opened the Marine Robotics Innovation Centre on Monday. Addressing the leading figures in marine technology development, who attended the opening ceremony, Jo said: "I was honoured to open the new Marine Robotics Innovation Centre at the UK's world class National Oceanography Centre. The UK is leading the way in marine science and this new facility will help to put wind in the sails of our marine industry." The new centre will be a hub for businesses developing autonomous platforms with novel sensors, which can be used to cost-effectively capture data from the world's oceans.
THE NERC - NATIONAL ENVIRONMENT RESEARCH COUNCIL

The NOC (National Oceanography Centre) is owned by the NERC.
The NERC is the UK's main agency for funding and managing research, training and knowledge exchange in the environmental sciences. Our work covers the full range of atmospheric, Earth, biological, terrestrial and aquatic science, from the deep oceans to the upper atmosphere and from the poles to the equator. We co-ordinate some of the world's most exciting research projects, tackling major issues such as climate change, environmental influences on human health, the genetic make-up of life on Earth, and much more. NERC is a non-departmental public body. We receive around £330m of annual funding from the Department for Business, Innovation & Skills (BIS). This year marks NERC's 50th anniversary.

The NERC's National Oceanography Centre (NOC) is one of only half a dozen or so large oceanographic institutions world-wide, capable of undertaking and supporting global-scale ocean science - in which the UK is a major player and has vital national interests. We have an exciting vision for turning our world class scientific capability into major business opportunities for the UK.

The vision for the Marine Robotics Innovation Centre is to bring together world-class marine robotics technology capability (developed for scientific ocean exploration) with industry capabilities (mostly centres in numerous small technology businesses) to transfer marine robotics technology into a vast array of offshore applications for multiple uses in many maritime sectors.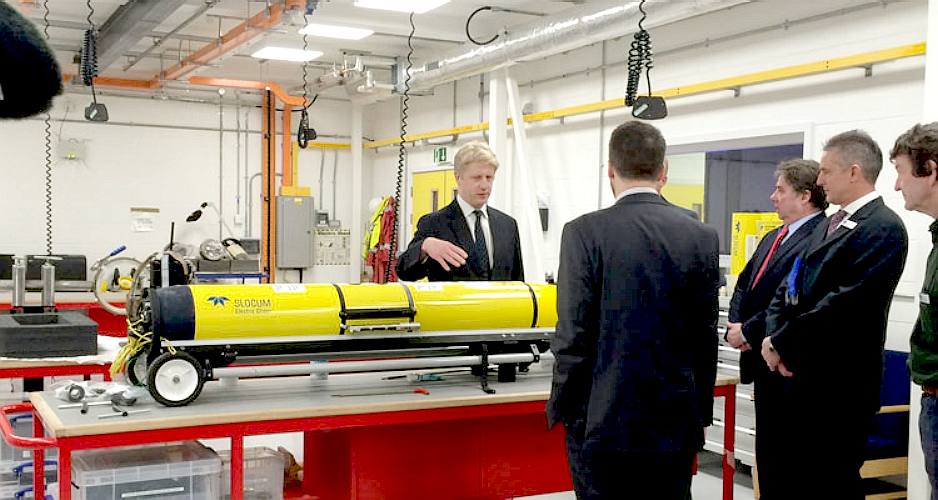 UUVs - Jo Johnson inspects one of the unmanned underwater survey vessels operated by the NOC. These are small electrically propelled submarines powered by batteries. Submarines came to prominence in World War II with the German U boat. Since then, nuclear submarines have flourished, presenting an unacceptable risk of ocean contamination from the many sinkings of such vehicles of war.
The UK has a globally unique cluster of concentrated academic and industrial expertise in the Southampton-Solent region to develop new products and services to exploit this rapidly emerging technology into new markets. For example, marine robotic and autonomous systems offer the prospect of liberating many marine operations from expensive specialist ships - thereby transforming productivity and improving the quality of what can be done by providing more continuous marine monitoring capability than would otherwise be possible.

Industries that rely on the sea make an important contribution to the UK economy (£49bn gross added value per year; 900,000 jobs; 4.2% gross domestic product).

This sector has continued to grow even during the economic downturn. The marine environment indirectly influences other sectors of the economy, principally through their sensitivity to seasonal weather patterns.

The marine environment is critical to addressing many key challenges facing the UK in the 21st century, and the UK is a world-leader in the scientific understanding of it. The deep ocean is becoming increasingly important for food, minerals, hydrocarbons and other natural products, leading to new ventures such as deep sea mining. The UK's leadership in international ocean governance is underpinned by its dynamic partnerships between knowledge providers, policymakers and innovative companies, its infrastructure, and its scientific credibility.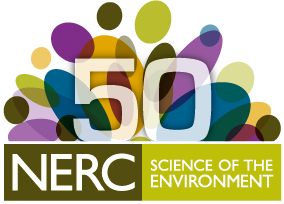 MONOPOLY
The NERC holds a monopoly position on funding research and does not give grants to private companies undertaking similar research - even where that research is far advanced over their own favoured groups and associates. This stranglehold on finance is anti-competitive and retrograde, in that technology development is retarded. The agenda the NERC and NOC is to gain and retain control of development, but this regime may drive independent UK research offshore - and inevitably, lose the technology lead for the UK.




NERC CONTACTS

Natural Environment Research Council
Polaris House, North Star Avenue
Swindon, SN2 1EU
United Kingdom
01793 411500
Fax 01793 411501

Tamera Jones
NERC media office
01793 411561
tane@nerc.ac.uk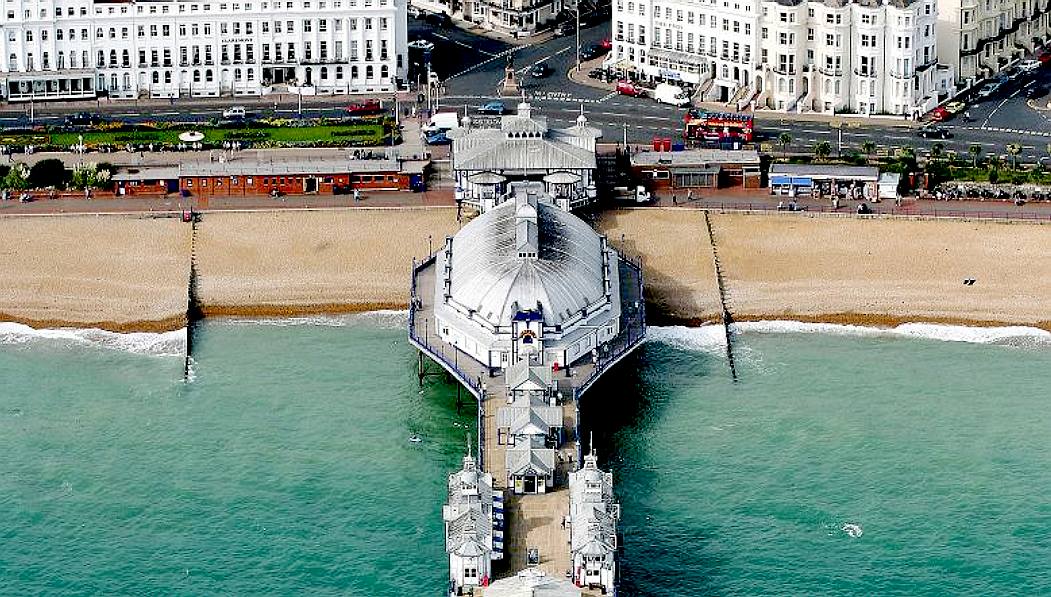 FIRE TRAGEDY - This beautiful historic pavilion was destroyed by fire in 2014.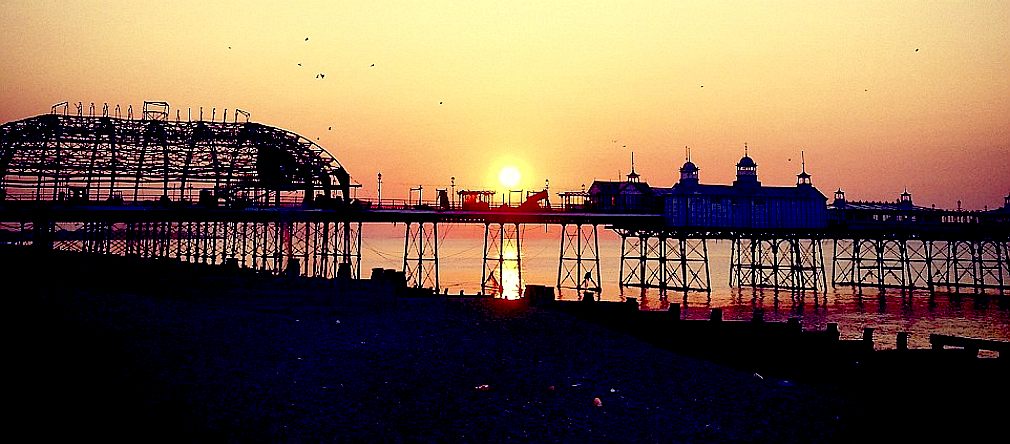 EASTBOURNE PIER - Is a monument at risk. It will remain at risk until the former music pavilion is restored. Miss Ocean is joining other concerned citizens and groups in the Eastbourne area who are campaigning for action to see the famous south coast landmark rebuilt.
FACEBOOK
According to the Eastbourne Independent there are over 650 postings on the Pier Memorial Facebook page.
You can see these for yourself by clicking here: https://www.facebook.com/arcadememorial/
OTHER CONTACTS
Project address:
Eastbourne Pier
Grand Parade
EASTBOURNE
East Sussex
BN21 3EL
Local authority address:
Eastbourne Borough Council
1 Grove Rd
Eastbourne
East Sussex
BN21 4TW

Tel: 01323 410000
LINKS
Dailymail-Eastbourne-2million-windfall-fire-destroyed-Grade-II-listed-pier-2014-Prime-Minister-knows-hit-town-hard
IOL news world England Hastings pier gutted by fire 2010
Big Lottery Fund Coastal Communities Fund
http://noc.ac.uk/news/noc-wwf-partnership-novel-marine-robotic-vehicle-trials
https://www.gov.uk/government/people/jo-johnson
http://noc.ac.uk/news/noc-wwf-partnership-novel-marine-robotic-vehicle-trials
https://www.biglotteryfund.org.uk/ccf
http://www.eastbourne.gov.uk/
http://www.hlf.org.uk/
http://www.historicengland.org.uk/

AMAZON - BURIGANGA - CITARUM - CONGO - CUYAHOGA - GANGES - IRTYSH - JORDAN - LENA - MANTANZA-RIACHUELO
MARILAO - MEKONG - MISSISSIPPI - NIGER - NILE - PARANA - PASIG - SARNO - THAMES - YANGTZE - YAMUNA - YELLOW