AMPHIMAX ™ TRADE MARKS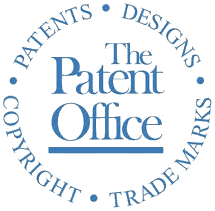 TRADEMARK

The name has been registered at the Intellectual Property Office (IPO) in the United Kingdom establishing a priority date marker, even though the use of the mark(s) as trade marks precedes the application should any case of passing off arise.

https://www.ipo.gov.uk/tmcase/Results/1/UK00003217084

Case details for trade mark UK00003217084
New Search View historic case details Glossary of terms Print Friendly View
Trademark: Amphimax
Status: Examination
Relevant dates: Filing date - 07 March 2017
List of goods and services:
Class 2

Paints, varnishes, lacquers. Preservatives against rust and oxidation. Metals in powder form for use in paints and painting, decoration and art.

Class 4

Industrial oils and greases, lubricants, fuels for motors and engines, diesel engines and petrol engines. Lubricants for electric motors.

Class 7

Machines and machine tools; motors and engines, petrol, diesel and electric (except for land vehicles). Machine couplings and transmission components. Agricultural implements. Robots (but not robots for food processing, blending or beating).

Class 12

Vehicles, apparatus for locomotion by land or water. Parts and fittings for vehicles for locomotion by land or water. Portable boatyards. Portable Docks. Boat launching vehicles. Boat recovery vehicles. Portable shipyards. Amphibious vehicles (but not amphibious vehicles for use for carrying out soil, rock or mineral excavations, digging, picking, relocation of soils or minerals, compaction, ramming and loading or operations involving soil or minerals). Amphibious portable docks. Amphibious portable boat yards. Amphibious water vessel recovery and launch vehicles. Hydraulic vehicle transmissions. Hydraulic vehicle control apparatus, valves and safety components. Hydraulic pumps and motors. Diesel and petrol engines. Electric motors.

Class 14

Horological and chronometric instruments.

Class 17

Rubber goods. Unprocessed and semi-processed rubber, gutta-percha, gum, asbestos, mica and substitutes for all these materials; plastics and resins in extruded form for use in manufacture; flexible pipes, tubes and hoses not of metal. Stopping and insulating materials.

Class 25

Clothing, footwear, headgear.

Class 28

Games, toys and playthings. Video game apparatus. Sporting articles.

Class 35

Advertising.

Class 41

Education; providing of training; entertainment and cultural activities.

Class 42

Scientific and technical services, research and design relating thereto. Industrial analysis and research and design relating thereto. Scientific ocean analysis and research and design relating thereto. Design and development of computer hardware and software.
Name and Address details
Owner(s) name: Blueplanet Universal Holdings Ltd
Solar House, Lime Park, Herstmonceux
United Kingdom, BN27 1RF
Country of Incorporation: United Kingdom
Company registration number: 4243836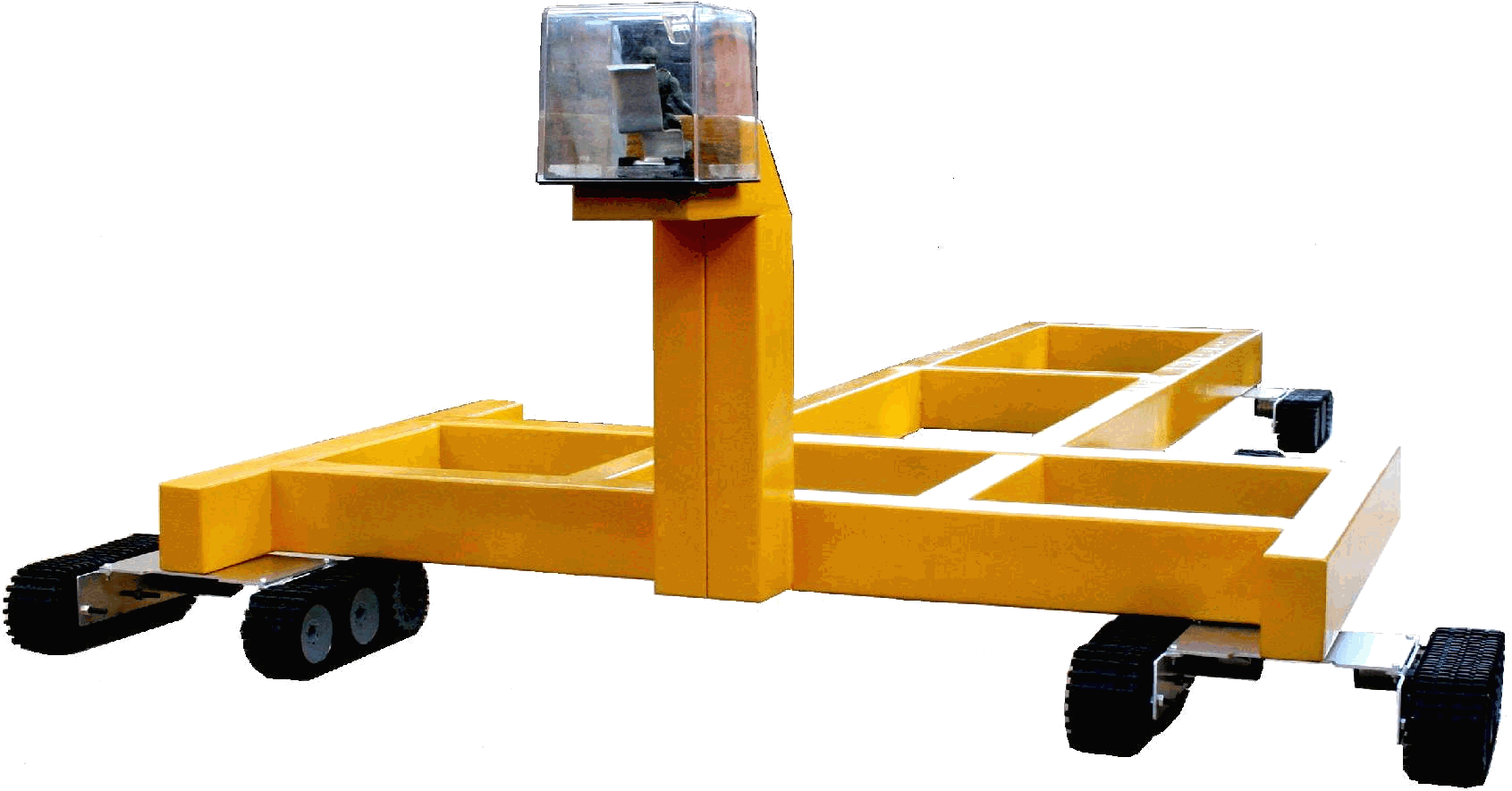 1/20th SCALE AMPHIMAX MODEL - AmphiMax will be a rugged, no-nonsense vehicle, constructed more along the lines of an earth moving machine. This will help keep the costs down. She is to be built from standard frame units of 5 meters, so that like Lego or Meccano the size can vary according to the boats or small ships that are to be constructed. The picture above is of a "proof of concept" model that is remote controlled and designed to launch the SeaVax and RiverVax ocean and river cleaning vessels.
The AmphiMax™ is more than a giant beach launcher and boat recovery system, it is a jig and work station, an amphibious service vehicle or portable dock and a self-contained transporter for heavy loads.

The AmphiMax is not expensive when you take into account the cost of running a permanent land based shipyard with overheads such as commercial rates attaching. The vehicle works with a rough terrain crane and mobile generator to form a virtual boat or ship yard.
LINKS
US Patent and Trademark Office
https://www.epo.org/index.html
http://www.uspto.gov/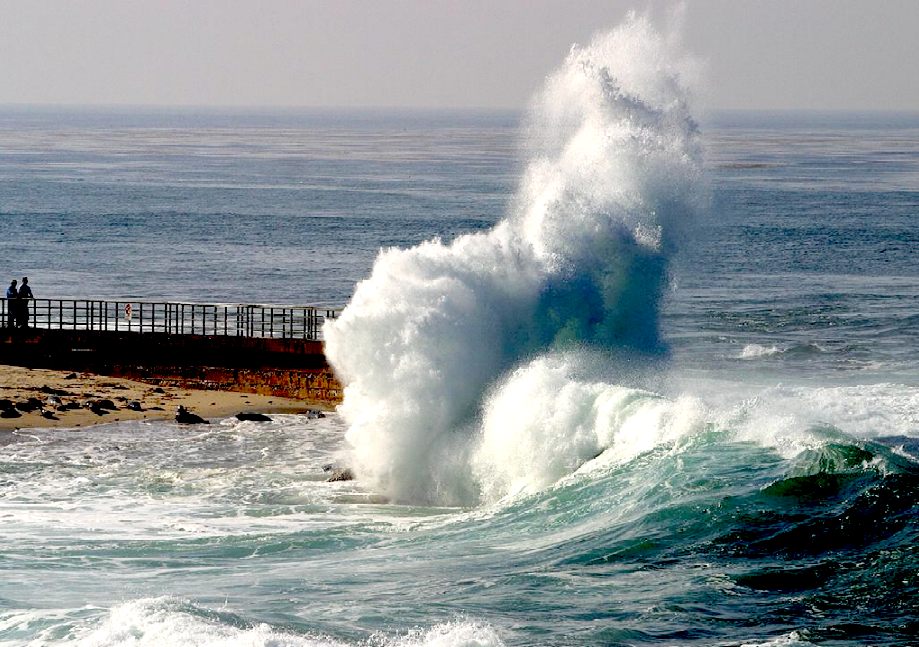 This webpage is copyright © Cleaner Oceans Club Ltd (Company No: 4674774) March 2017, Solar Studios, BN271RF, United Kingdom. The names: AmphiMax™, Bluebird™, Miss Ocean™, RiverVax™ and SeaVax™ are trade mark of the Cleaner Oceans Club™ or licensed to the Cleaner Oceans Foundation.