OUR TRUSTEES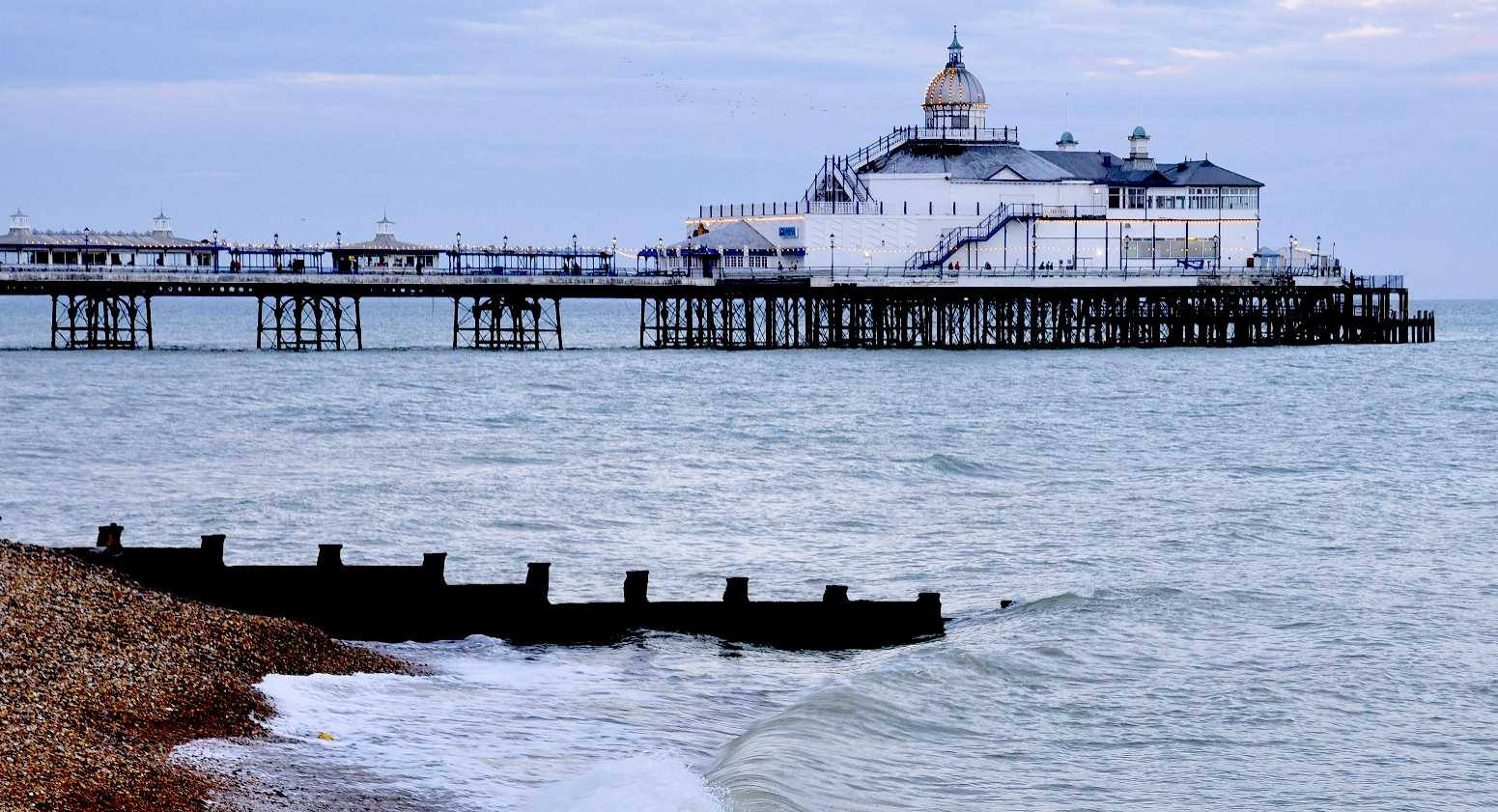 EASTBOURNE PIER - Is a monument to the Victorian's love of the sea. Miss Ocean will be drawing attention to blue growth issues with the aim of conserving seaside traditions for generations to come.

Details of our trustees will be published shortly: Brian, Christina, Hayley, Katie, Lloyd, Natasha and Terry.
We are looking for trustees either with experience of running a theatre, directing or acting. This for our longer term community objectives.
As a not for profit organisation without share capital, our trustees have no personal financial liability. Trustees contribute to the efficient running of the charity, sharing their experience for the benefit of the community.
If you think that you may be able to help us run our conservation projects in any capacity, please get in touch.
COMMUNITY SPIRITS - Katie, Christina, Hayley and Terry
CHARITY COMMISSION
When your income is likely to exceed £5000 you can register with the Commission. Until September 2015, the Cleaner Oceans Club Ltd, formerly Max Energy Ltd, were not considering projects that would make registration advantageous. Now that we are organizing an ocean awareness event and looking at the possibility of saving an 'at risk' pier, we will have to register our not-for-profit concern.
LINKS
https://www.gov.uk/government/organisations/charity-commission/services-information
http://www.eastbourne.gov.uk/
https://www.biglotteryfund.org.uk/funding
http://www.hlf.org.uk/
http://www.thefoundation.org/get-support/beehive
https://www.biglotteryfund.org.uk/