NATURAL HISTORY MUSEUM - ATTRACTIONS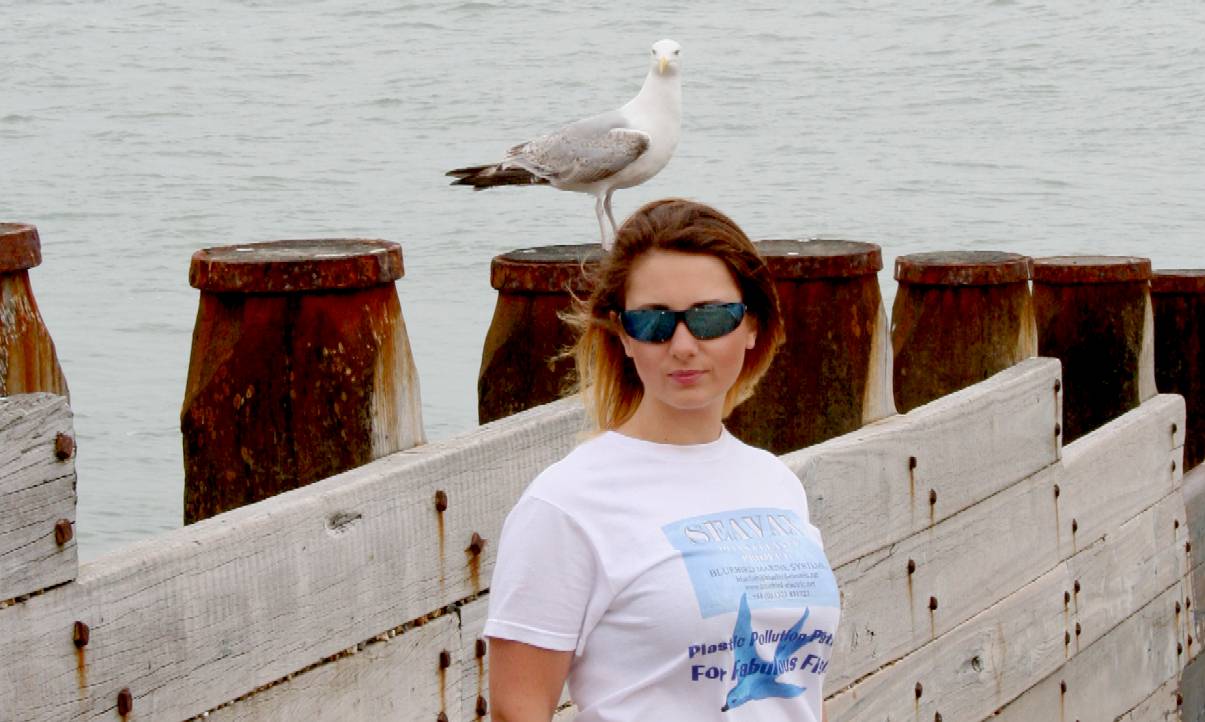 PIER PRESSURE - Monika and her seagull friend think that it's going to take something pretty amazing to pull the crowds to this difficult to reach location.
Brighton pier receives close on 3.5 million visitors a year as Little-London, but then the transport network is far superior to Eastbourne, with rail and buses arriving and departing every few minutes and with several dual carriageway roads into the heart of the city, though parking is still difficult, even with a number of high-rise car parks, public transport wins the day.
It's not what you've got, it's the way that you use it. If you close a night club, you have to replace it with something pretty special - and we will.
Unfortunately, we cannot tell you what we are planning to exhibit that will pull in the crowds, except under the cover of a Non Disclosure Agreement (NDA). Potential Pier Partners and the Press who would like advance information of the proposed attractions should request a NDA and state their interest in any communications.
Suffice it to say that we have looked at what is on show elsewhere and will be developing attractions for Eastbourne pier that you cannot see anywhere else in the United Kingdom. Something unique will give us the edge.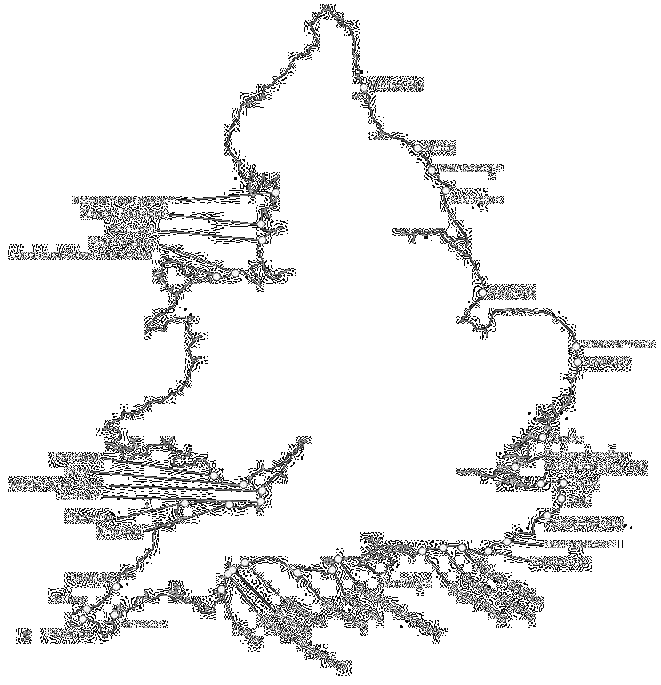 SEASIDE TOWNS - A map of the UK showing seaside town locations.

CONTACTS
Eastbourne Pier Rescue Project
Cleaner Oceans Club Ltd
Solar Studios
BN27 1RF
United Kingdom
Contacts: Hayley Stebbings (events manager)
Terry Valeriano (events security)
Natasha Lee (sports coach)
Christina Dusart (events admin)
Tel: +44 (0) 1323 831727
Email: pageant@miss-ocean.com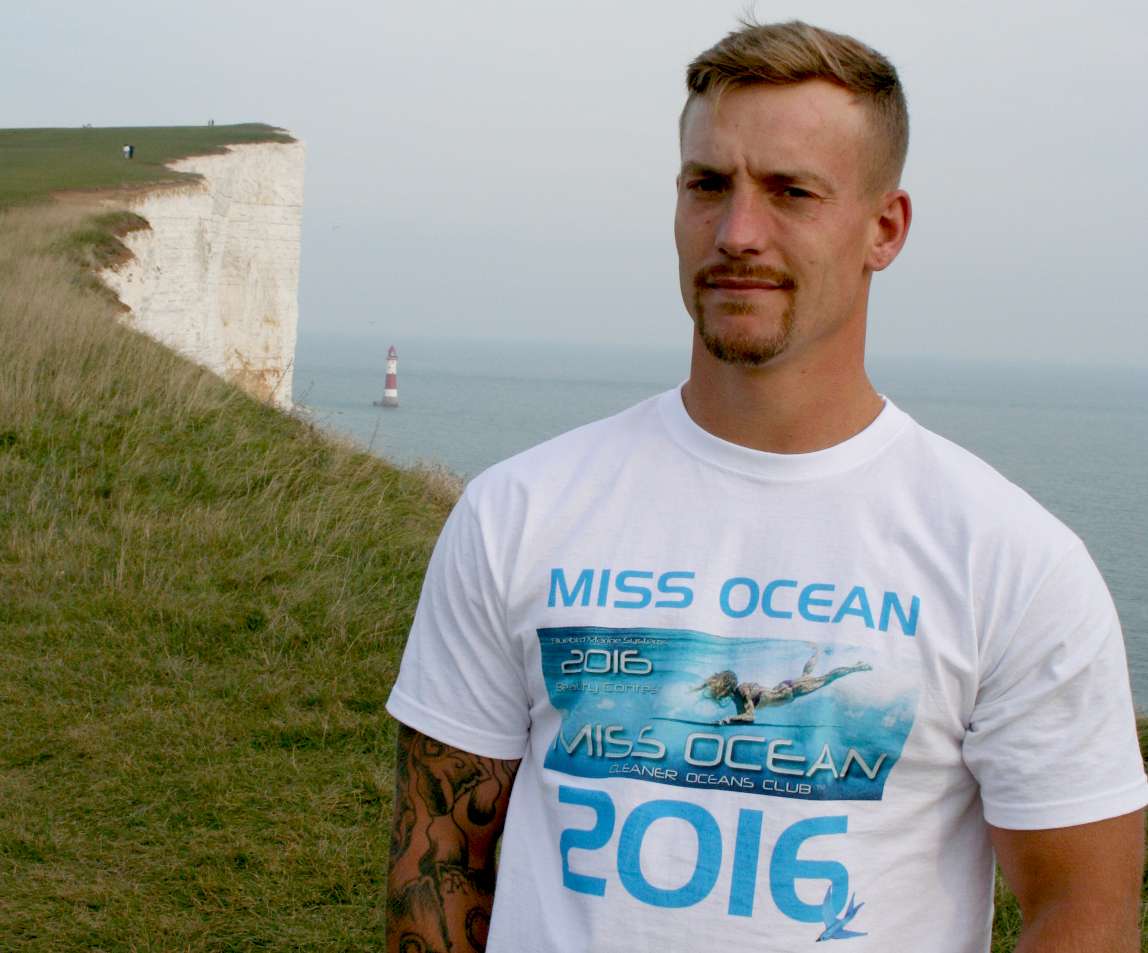 WE'VE SEEN THE LIGHT - Terry has seen the light, but is not letting on as to what that is for Eastbourne pier at the moment. Nice 'T' shirt.
LINKS
Big Lottery Fund Coastal Communities Fund
https://www.biglotteryfund.org.uk/ccf
http://www.eastbourne.gov.uk/
http://www.hlf.org.uk/
http://www.historicengland.org.uk/
southeast@HistoricEngland.org.uk