OCEAN PLASTIC CONFERENCE 2016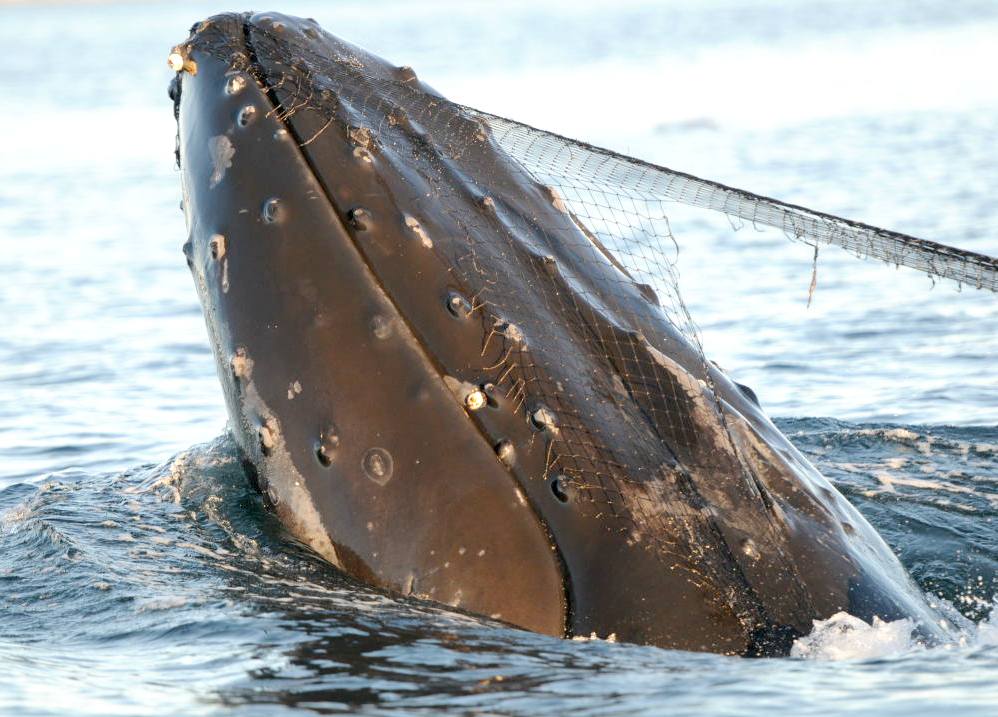 The Miss Ocean pageant would like to include a conference on the subject of plastic waste and the projects that are presently running around the world aiming to tackle the at-present build up of pollution at sea and on our beaches.
There are many beach cleanup projects around the world, typically run by charities. These projects are doing the job that governments are not dealing with. Why then are we paying our taxes?
At the moment official organisations and groups of highly paid persons are talking the talk, but not walking the talk. You might say that that is better than not talking, but talk alone will not save a whale or a shark from drowning, will not rescue a turtle in distress - and will not stop the deaths of hundreds of thousands of seabirds who are eating plastic flotsam.
The object of the Miss Ocean aquatic pageant is to draw attention to the almost complete lack of action by governments in both developed and undeveloped nations who ought to know better.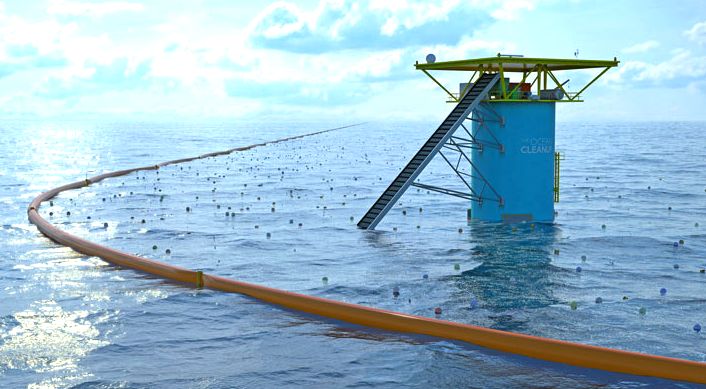 BOYAN SLAT - The Ocean Cleanup project is trying to develop technologies to extract and intercept plastic pollution. Their goal is to fuel the world's fight against oceanic plastic pollution by initiating the largest cleanup in history. Small scale model tests have indicated that this design of clean-up boom performs significantly better than conventional booms. The deployment of a 40m long boom near the Azores showed that a boom can capture and concentrate plastic pollution. The plan is to install a test boom in the Korea Strait that is 2000 meters long. We cannot wait to see the results. Way to go chaps.
CALL FOR PAPERS
If you run a charity that is taking direct physical action to combat marine waste, and would like to speak on the subject in July or August of 2016, we would like to hear from you with your proposed topic - in the first instance in under 500 words. Speakers may attend on a free basis in recognition of their contribution to marine sustainability. Topics include but are not limited to:
* Organizing a beach cleanup
* Funding an operation
* Ocean plastic research (at sea and in the lab)
* Ocean cleanup projects
* Toxicity of seafood
* Declining fish stocks
* Acid oceans (climate change)
* Plastic recycling
CELEBRITY GUEST APPEARANCES
We welcome the involvement of prominent persons (politicians, scientists, presenters and actors, etc.) who feel strongly enough about ocean pollution to want to lend support to our campaign for change.


DELEGATES

Companies and organisations wishing to attend should register their interest early for us to be able to gauge numbers and make the appropriate provisions. If there is not sufficient interest in the subject of this conference to exceed the break even point, we may run Miss Ocean as a sporting pageant only.
The package cost of attendance, to include networking breaks will be around the £700 mark, to include local hotel accommodation.
VENUE

This will be on the south coast of England, the ocean friendly town or city to be announced in 2016.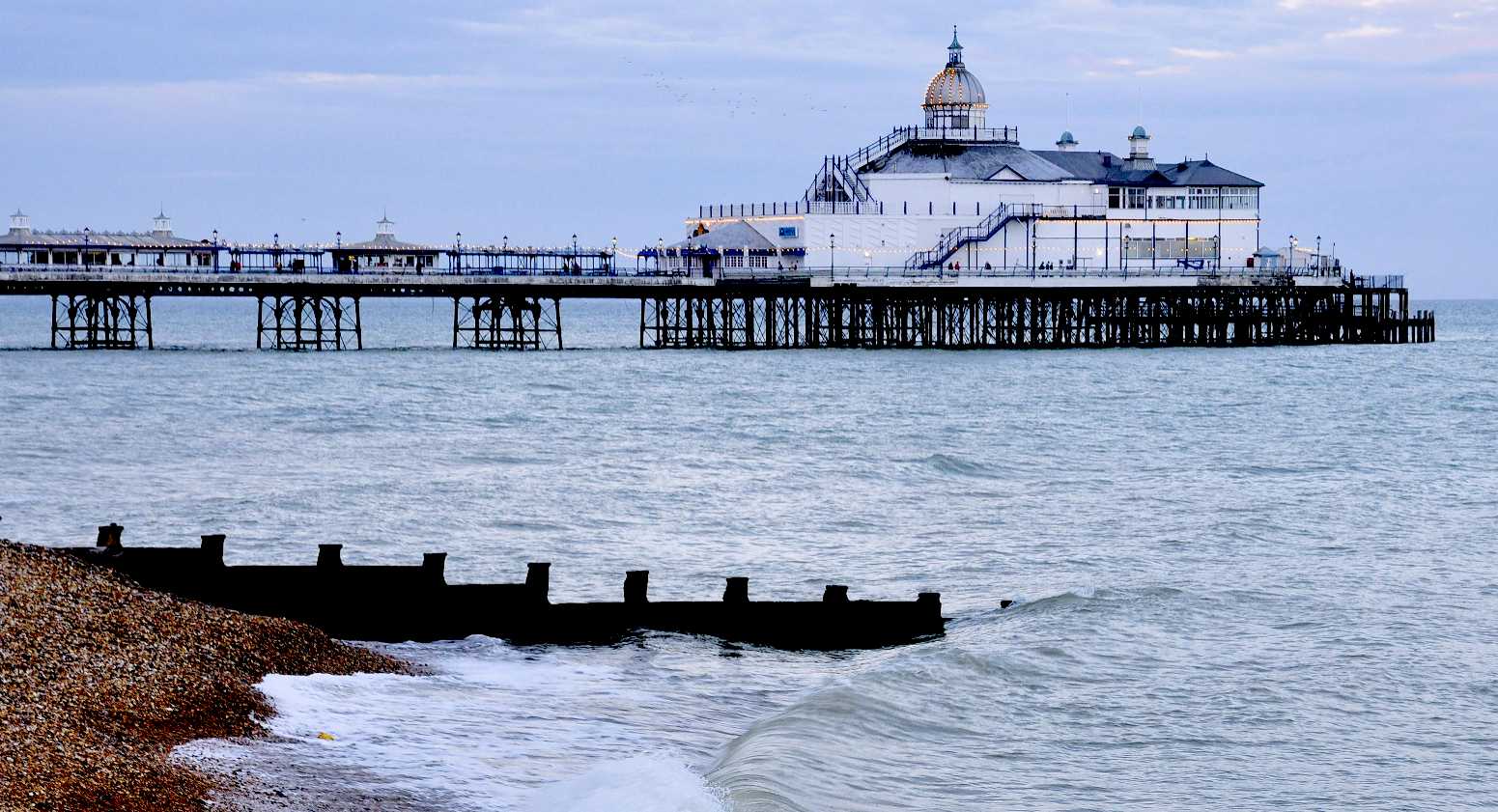 EASTBOURNE PIER - Is a monument at risk. A fire ravaged the 144 year old Victorian icon in 2014, but there is no legal requirement to rebuild the Blue Room from the insurance payout. The pier is a loss maker at the moment, leaving the owner to foot the bills for repairs. Unless an extremely wealthy private owner can stump up something in the order of $4.6 - 6.1 million dollars (£3-4 million pounds), there is little chance that the Blue Room will see the light of day again. The final figure is likely to be far more of course.
The present owners are caught between a rock and a hard place. Obviously the pier has some commercial value, with the Atlantis night club and a few other minor enticements bringing in some revenue. Not though enough to warrant major investment.
An alternative to a private developer is a 'Heritage Trust' that might attract a mix of state funding, private patrons and commercial sponsors, with the specific aim of raising the finance to rebuild the once proud structure that Eastbourne was famous for. If you, your organisation, or your company might be interested in joining such a consortium, please contact the Cleaner Oceans Club Ltd. We are a not for profit concern with charitable objects, one of which is the conservation of historic buildings. We also have an in-house planning consultant who is prepared to work on such a project on a free basis.
Most of the proposals from private investors do not include re-instatement of the Blue Room. That is one of the reasons that Eastbourne Borough Council refused to grant temporary planning consent for amusements on the site of the 1888 music pavilion. The fear appears to be that if a developer is granted such a consent, that there will be lesser incentive to rebuild the expensive steel structure.
The pier could be operated on a not for profit basis, as a museum and for social projects concerning the sea for the benefit of mankind.
CONTACTS

Miss Ocean Plastic Conference 2016
Cleaner Oceans Club Ltd
Solar Studios
BN27 1RF
United Kingdom
Contact: Hayley Stebbings
Tel: 0044 1323 831727
Email: pageant@miss-ocean.com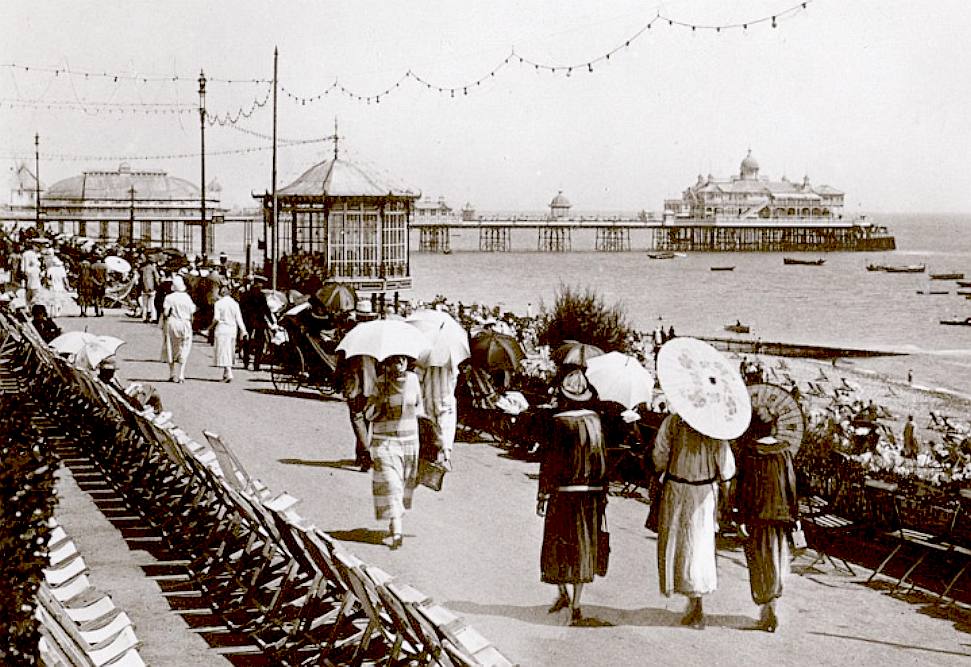 LINKS
Dailymail-Eastbourne-2million-windfall-fire-destroyed-Grade-II-listed-pier-2014-Prime-Minister-knows-hit-town-hard
IOL news world England Hastings pier gutted by fire 2010
http://www.iol.co.za/news/world/england-s-hastings-pier-gutted-by-fire-1.683881#.VfiuqH3SMSU
https://vimeo.com/user21783508
https://www.facebook.com/oceanfilmfest
https://twitter.com/oceanfilmfest
https://twitter.com/BlueOceanFilm
http://www.oceanfilmfestival.co.uk/
http://oceanfilmfest.org/