INTERNATIONAL OCEAN FILM FEST 2016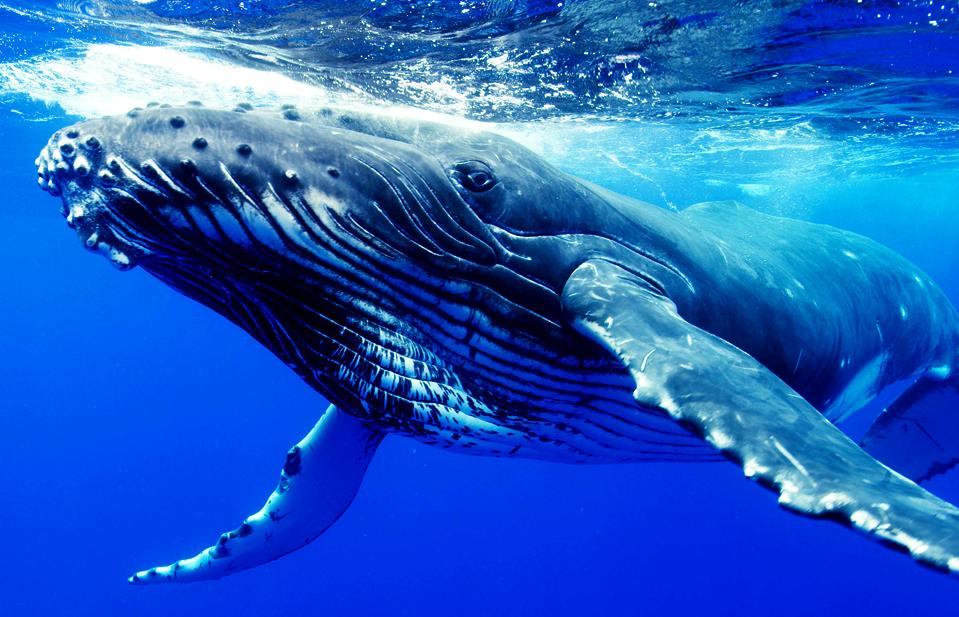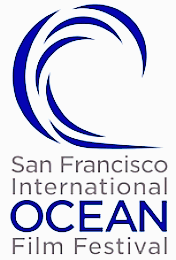 Since its launch in 2004, the San Francisco International Ocean Film Festival (SFIOFF) has attracted thousands of spectators of all ages from around the world, including film enthusiasts, water sports fans, educators, and environmental supporters. It was the first event of its kind in North America, inspired by the well-established ocean festival in Toulon, France, which has continued to draw large audiences for more than 40 years. In 2013, the SFIOFF presented over 50 films from 15 different countries and featured post-film Q&A sessions with visiting filmmakers, special panel discussions with content experts, and the Seventh Annual Free Student Education Program.

The mission of the San Francisco International Ocean Film Festival is to inspire people to appreciate and care for the ocean by revealing its wonders through independent films.

The San Francisco International Ocean Film Festival (SFIOFF) is a registered 501(c) 3 non-profit organization made possible by the spirit, passion, and hard work of numerous volunteers. Dedicated to using film as a medium to increase public awareness of the environmental, social, and cultural importance of marine ecosystems and foster a spirit of ocean stewardship, SFIOFF is now the premier venue in North America for ocean-related films.

The 13th Annual San Francisco International Ocean Film Festival is proud to be the premier ocean film destination event of the year. Widely recognized as the main film event for ocean-related independent films, the SFIOFF offers a thoughtfully curated selection of diverse films that capture the beauty, power and mysteries of the ocean. Each year, the SFIOFF presents over 45 films from all over the world, and provides audiences with the opportunity to discuss current ocean events.

The SFIOFF are looking for films of all genres – documentaries, narratives, shorts, and animation films of all lengths. Film subject matter must focus on all aspects of our Blue oceans including but not limited to; ocean exploration, wildlife, environmental, conservation, oceanography, seafaring adventures, ocean sports and coastal cultures.

This 13th Annual SFIOFF will take place on March 10-13, 2016 at Cowell Theater, Fort Mason Center along the beautiful San Francisco waterfront.

To submit your film electronically, click on one of the options below. If you would prefer to mail in a DVD SFIOFF accept films by post as well. For more information on where to mail your film, please download the 2016 Call for Entry form and submit with your film.






SPONSORS

The San Francisco International Ocean Film Festival (SFIOFF) is made possible by the generous contributions and donations of their sponsors.

With their generous support, the SFIOFF is able to continue its tradition of helping to foster a greater understanding and appreciation of our human connection with the global marine environment through independent film.

DIRECTIONS

Fort Mason is located in San Francisco at Marina Boulevard and Laguna Street.

The Cowell Theater is located inside Herbst Pavilion, Fort Mason.

If you enter Fort Mason at Laguna Street and Marina Blvd., walk through the parking lot toward the water and look for the signs for Herbst Pavilion.

Continue down the walkway on the left side of the building, along the water, until you come to the theater entrance.

Public Transportation

The SFIOFF encourages the use of public transportation. For complete information and to plan your trip using public transportation, visit transit.511.org.

In San Francisco:
MUNI transit has a stop on the 28 – 19th Avenue bus line at the corner of Marina Boulevard and Laguna Street.

From the North Bay:
Golden Gate Transit: (415) 455-2000
Blue & Gold Fleet ferry service from Tiburon and Sausalito: (415) 773-1188.

From the South Bay:
Caltrain or SamTrans: (800) 660-4287.

From the East Bay:
BART: (510) 465-2278
Ferry: Oakland and Alameda: San Francisco Bay Ferry: (415) 705-8291
Vallejo: San Francisco Bay Ferry: (707) 64-FERRY
AC Transit: (510) 817-1717

From Sacramento and other points east: AMTRAK: (800) USA-RAIL
Parking

Parking in the area is extremely limited, and we strongly recommend taking public transit, bicycling, or using taxi services.

The Fort Mason Center parking lot offers a limited amount of parking. Parking fees at Fort Mason are in effect from 7:00 a.m. to 12:00 midnight every day.

CONTACTS

San Francisco International Ocean Film Festival Office
1007 General Kennedy Avenue, Suite 205
Thoreau Center for Sustainability, The Presidio
San Francisco, CA 94129
phone: (415) 561-6251
email: info@oceanfilmfest.org
LINKS
ThunderbayResort film festival
http://drinkhint.com/
http://mafiabags.com/
http://www.titosvodka.com/
http://www.jetblue.com/
http://www.rodneystrong.com/
http://www.patagonia.com/us/home
http://www.laughingglasscocktails.com/
http://www.sanfrancisco.gc.ca/
http://earthjustice.org/
http://5gyres.org/
http://alloneocean.org/
http://www.openrov.com/
http://seascavenger.org/
http://www.earthisland.org/
http://thunderbayresort.com/thunder-bay-film-festival/
http://acsonline.org/
https://vimeo.com/user21783508
https://www.facebook.com/oceanfilmfest
https://twitter.com/oceanfilmfest
https://twitter.com/BlueOceanFilm
http://www.oceanfilmfestival.co.uk/
http://oceanfilmfest.org/
MISS OCEAN TV PROGRAMME & DOCUMENTARY