TV FORMAT 2016
THE PAGEANT WITH A PURPOSE - ENTERTAINMENT FACTOR
The Miss Ocean contest is to be formatted to be compatible with popular television competitions, such as to fit in with network broadcasting requirements.
Imagine a water sports version of the X-Factor. Take that and mix in some popular components of the best beauty contests. Then locate all of that at a seaside location like Eastbourne, Brighton or Plymouth.
OPPORTUNITY KNOCKS
If you are a television broadcaster or independent program maker interested in working with us to develop this series for your network or as part of your portfolio, we'd like to hear from you.
If you are a producer or director looking for a worthwhile project, we might consider forming an in-house team to produce an online series. Please contact us if you have any ideas that you'd like to run past us.
THE CHALLENGE
The challenge for 2015 is to define the event schedule such that a two or three day venue for the water sports, interviews, judging and awards ceremony may be filmed to yield material that may be screened (live or recorded) to create an interesting series of programs.
The finals are to take place between July and August of 2016. The sporting competitions will take place during the same (week) period to keep travel and accommodation costs down for contestants and our sponsors.
OCEAN FILM FESTIVAL
The 13th Annual San Francisco International Ocean Film Festival will take place on March 10-13, 2016 at Cowell Theater, Fort Mason Center along the beautiful San Francisco waterfront.
MISS OCEAN DOCUMENTARY
Too late to enter the Ocean Film Festival for March 2016, a documentary maker could film the Miss Ocean contest in 2016, for entry into the international Ocean Film Festival in 2017. See also the 2015 Ocean Film Festival World Tour.
The world is truly your oyster, the television and film worlds are waiting for your pearls.
TV COMPANIES
BBC
ITV
Channel 4
Channel 5
S4C

MULTI-CHANNEL BROADCASTERS

Sky
UKTV
Viacom
Discovery Networks
Disney - Disney Channel
A+E Networks UK
Universal Networks International
Turner Broadcasting System Europe
Fox International Channels
Sony Pictures Television
AMC Networks International Zone
The Box Plus Network
Eurosport - Discovery Group & TF1 Group
BT Group
TAX BREAKS
By supporting Miss Ocean, you could secure a rebate of up to 20% on high-profile shows.

The Cleaner Oceans Club Ltd could service in-house tax break applications if they qualify for a scheme, which is open to TV projects budgeted at more than £1m an hour.
At a local level and with local judges/talent, the show would be well under the qualifying threshold.
The Miss Ocean competition could be scheduled as four one hour programmes with celebrity judges and international entrants, for a total budget of £4 million pounds - so qualifying for the tax incentive.

We invite you to take the "appropriate legal, tax and regulatory advice" to help us set up Miss Ocean as an indie production. You may consider that this event is a good way to "deliver the benefits associated with the UK tax credit".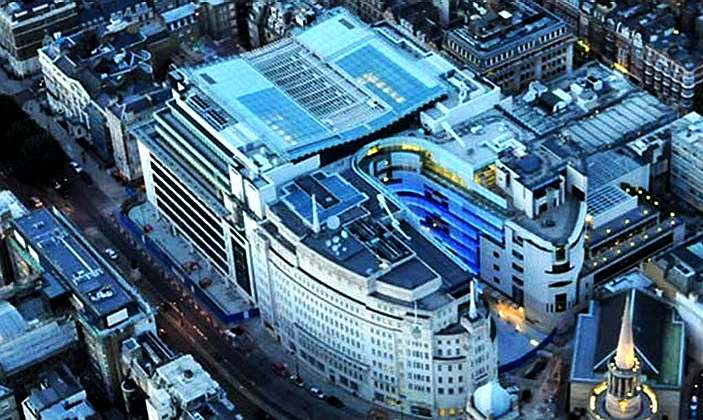 FOLLOW THE LEAD OF THE BBC: BROADCAST SEPT 2014

A BBC spokesman said: "The BBC is committed to investing as much money as possible into the programmes audiences love and by applying for tax credits, we can invest even more money into the production of high value, creative content.

"This in turn delivers wider economic and cultural benefits by ensuring productions are shot in the UK rather than abroad. It also allows the BBC to compete on an equal footing with independent productions that use the tax credit.

"Having taken the appropriate legal, tax and regulatory advice, the BBC considers that it is best able to deliver the benefits associated with the UK Tax Credit via one of its commercial subsidiaries."
| | | |
| --- | --- | --- |
| SUBJECT | Number of Points | JUDGE(S) |
| The Interviews | 30 | TBA |
| | 30 | TBA |
| | 15 | TBA |
| | 20 | TBA |
| | 10 | TBA |
| | 25 | TBA |
| MISS OCEAN | MISS OCEAN | MISS OCEAN |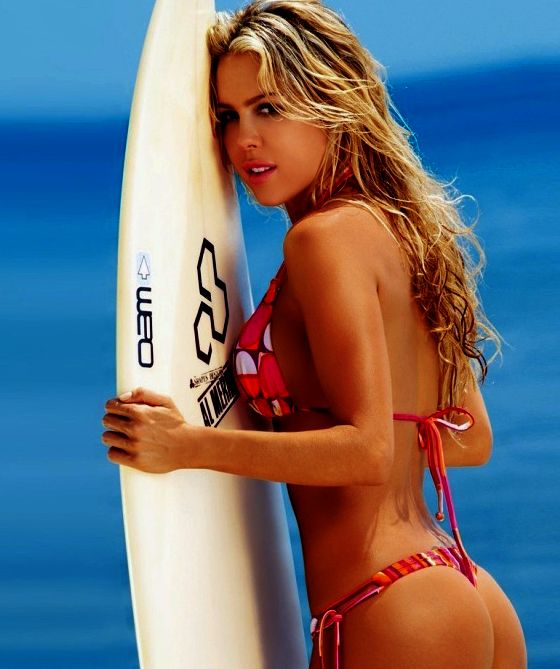 CULTURAL EXCHANGE - The Miss Ocean 2016 event promotes "friendship and good cultural relations with all nations," as being appropriate for the global society of the 21st century. The contestants work toward a mutual understanding of the potential problems for planet earth - in a more general quest for a sustainable world, at peace with one another's efforts to create circular economies. This is the aim of most advanced nations today - yet to be attained of course.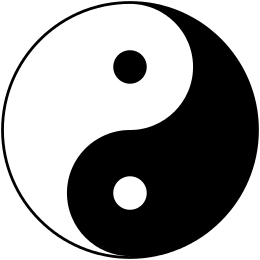 NATURAL BALANCE - Just about all ancient philosophies teach balance. In Chinese philosophy, Yin and Yang describes how apparently opposite or contrary forces are actually complementary, interconnected, and interdependent in the natural world and how they give rise to each other. Many tangible dualities (such as light and dark, fire and water, expanding and contracting) are thought of as physical manifestations of the duality symbolized by yin and yang. The ocean is in a state of imbalance at the moment. Miss Ocean could be the equalizer that nature needs, but only with your help.