OFFICIAL SPONSORS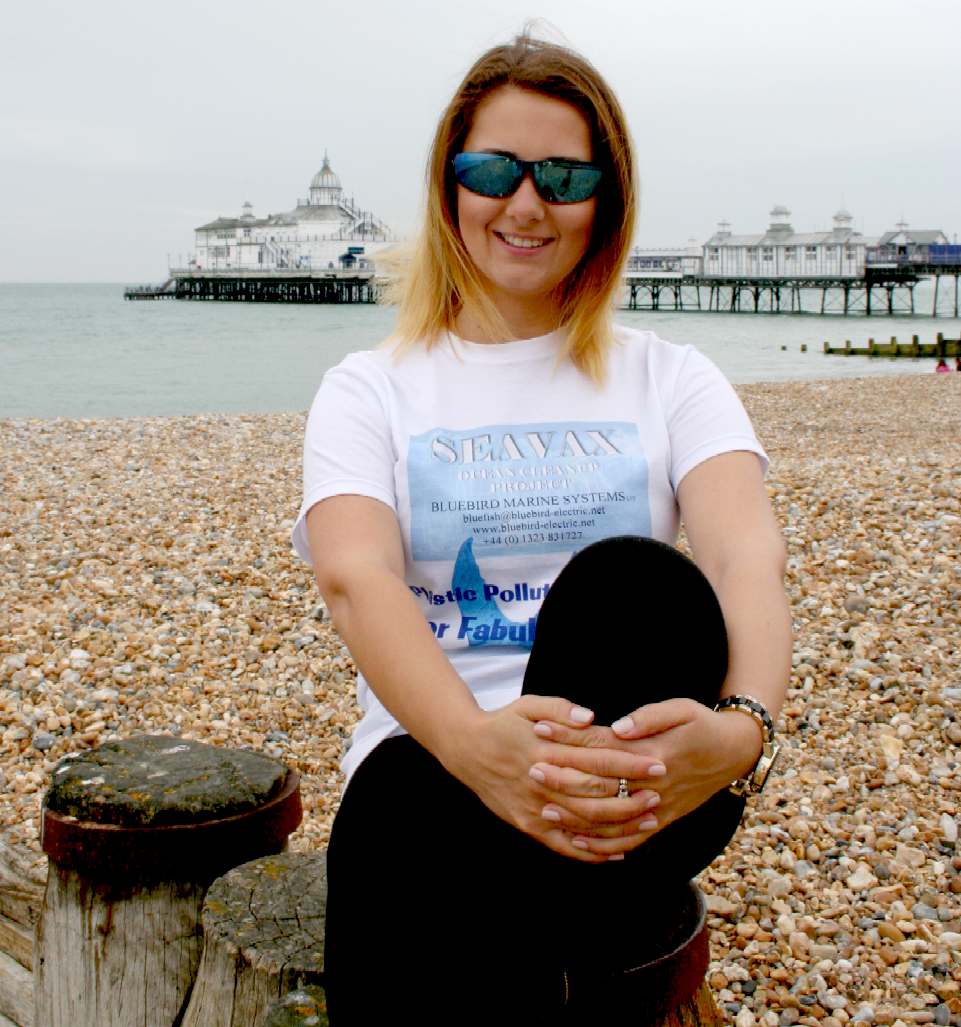 SPONSORSHIP INVITATION 2018
Our Sponsorship Program provides extensive exposure through a variety of channels, including prominent placement on our website, official program, signage and sampling onsite at the contest venue, print advertising, email newsletters, and press releases. We are also working on producing a network-able programme and a documentary.
The competition will be aired on Youtube and we hope eventually to network the competition.
In addition, the winners of Miss and Mister Ocean events will tour the UK in a converted VW Camper and an electric BMW i3, both eco machines, that are on loan to the project. Miss and maybe, Mister Ocean, will be required to attend events to give talks about ocean plastic waste and climate change as part of our ocean awareness campaigns.
The organizers of the Miss and Mister Ocean awareness campaigns are inviting the participation of like minded companies who may produce: cosmetics, perfumes, jewellery, watches, fashion clothing and shoes, fashion accessories, cameras, mobile phones - or be in the entertainment business.
We are also keen to hear from interested organizations who may report the news, or who offer holidays, cruises and air travel to destinations around the world.
REWARDS
Sponsors are sure to be accorded both custom and loyalty from an appreciative public.
In addition, full billing and promotional rights will be secured for the venues, to include special seating at events, and even the privilege of handing out awards for such items as dress or swimsuit design, makeup, hair-care (style), etc., at the event finals.
Our world is a reflection of the attitudes of political leaders, and their attitudes are a reflection of public opinion - or the lack of it - which is where Miss Ocean comes in to spread the news of ocean pollution and climate change.

We invite you to be a partner with us for this distinguished event, and help us to 'Make a Difference' for our delegates and their honored charities. Many dreams will be realized with the crowning of our new title-ists, but the dreams of all our contestants will have an impact for years to come. Who knows, with your support, they may be instrumental in cleaning up the oceans.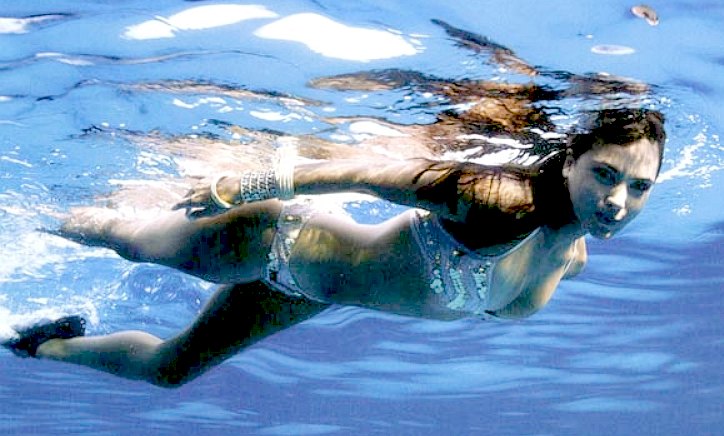 FUNDING BREAKDOWN
This is a low budget competition offering superb PR returns for contributors. The total figure for staging the event is broken down in percentage terms for Presenting, Diamond and Platinum (etc) sponsors.
Until contracts are signed for the 'Billed' contributors, it is open for one sponsor to back the entire production. Billed contributors are those backing the event in financial terms. Crown, Clothing, Cosmetics, Hotel and Travel sponsors are contributing in kind. Please bear this in mind where the percentages for financial backers are for the overheads, that cannot be contributions in kind.
Financial backers may benefit in percentage terms from the eventual placing of TV networking rights.
Please contact us in confidence to find out how little in financial terms, supporting this event could mean to you.
THANKYOU
For each of the outstanding young women who enter Miss Ocean, the measure of their success depends on your generosity. Thank you in advance for your consideration and support of our efforts to encourage our courageous contestants in their pursuit of excellence. All contributions are very much appreciated.
BILLING
Presenting Sponsor - The person or group presenting the crown and awards at the finals (25%)

Diamond Sponsor - The lead sponsor, with naming rights (20%)

Platinum Sponsor - Supporting sponsor with branding privileges (15%)

Gold Sponsor - 2nd supporting sponsor with proportionate privileges (10%)

Crown Sponsor - The person or company either making or covering crown (jewelry) costs
Clothing Sponsor - The person of company either making or covering clothing costs
Cosmetics Sponsor - The company providing water resistant make up
Hotel Sponsor - The group providing accommodation packages for the event week
Travel Sponsor - The group contributing towards the travel costs of Miss Ocean

Associates - Bluebird Marine Systems SeaVax Project

Patrons - Persons contributing at a personal level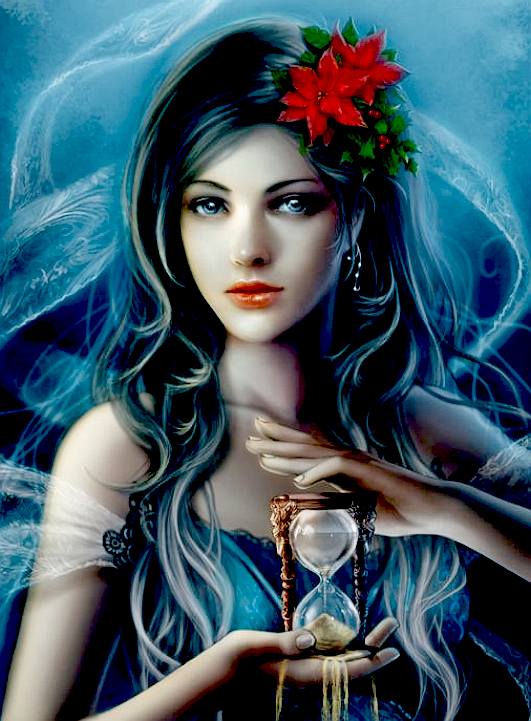 FIND OUT MORE
To find out how Miss Ocean might benefit your organization in terms of PR, how affordable working with us might be in comparison to other mediums and other event development opportunities, please contact us today and ask for Andrew, Christina, Tom or Terry. Miss Ocean represents one of the all time bargains in PR terms.