THE WATERSPORTS PAGEANT WITH A PURPOSE - Most pageants do not have a fitness section, let alone a water sports competition.
Whether you are an Olympic athlete or just enjoy rowing a boat or canoe at a local river or lake, or with a club, you will be most welcome to join in the fun.
You must be able to swim to a reasonably competent standard be able to compete in the Miss Ocean pageant, even if you wish to compete in the rowing heats.
The point system ensures that all of the talents of a competitor are reviewed. Obviously, a practiced rower will do better in this part of the contest, but we are looking for a willingness to enjoin in a team spirit that is needed to beat back the rising tide of pollution in our oceans.
Help us to put on a show of woman power in the world of water. Represent your sport during Miss Ocean and help us to teach responsible corporations about ocean literacy.
Rowing contests will be overseen by a local rowing club. Lifeguards will be on hand and other organizations to supervise the quality of the competition, timing, etc.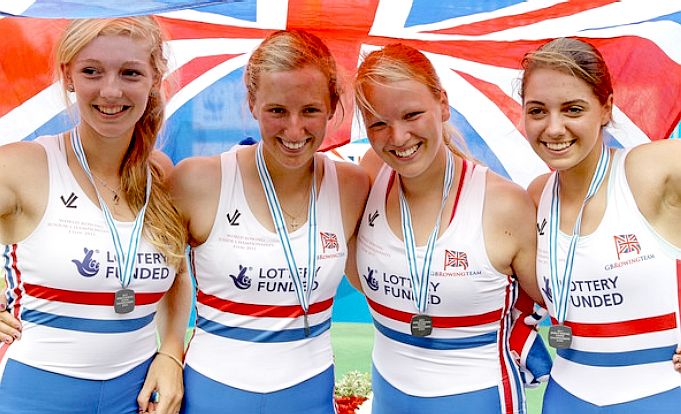 FREQUENTLY ASKED QUESTIONS (FAQs) - MORE ABOUT THE MISS OCEAN COMPETITION
Click on the links above for answers to most of your questions.