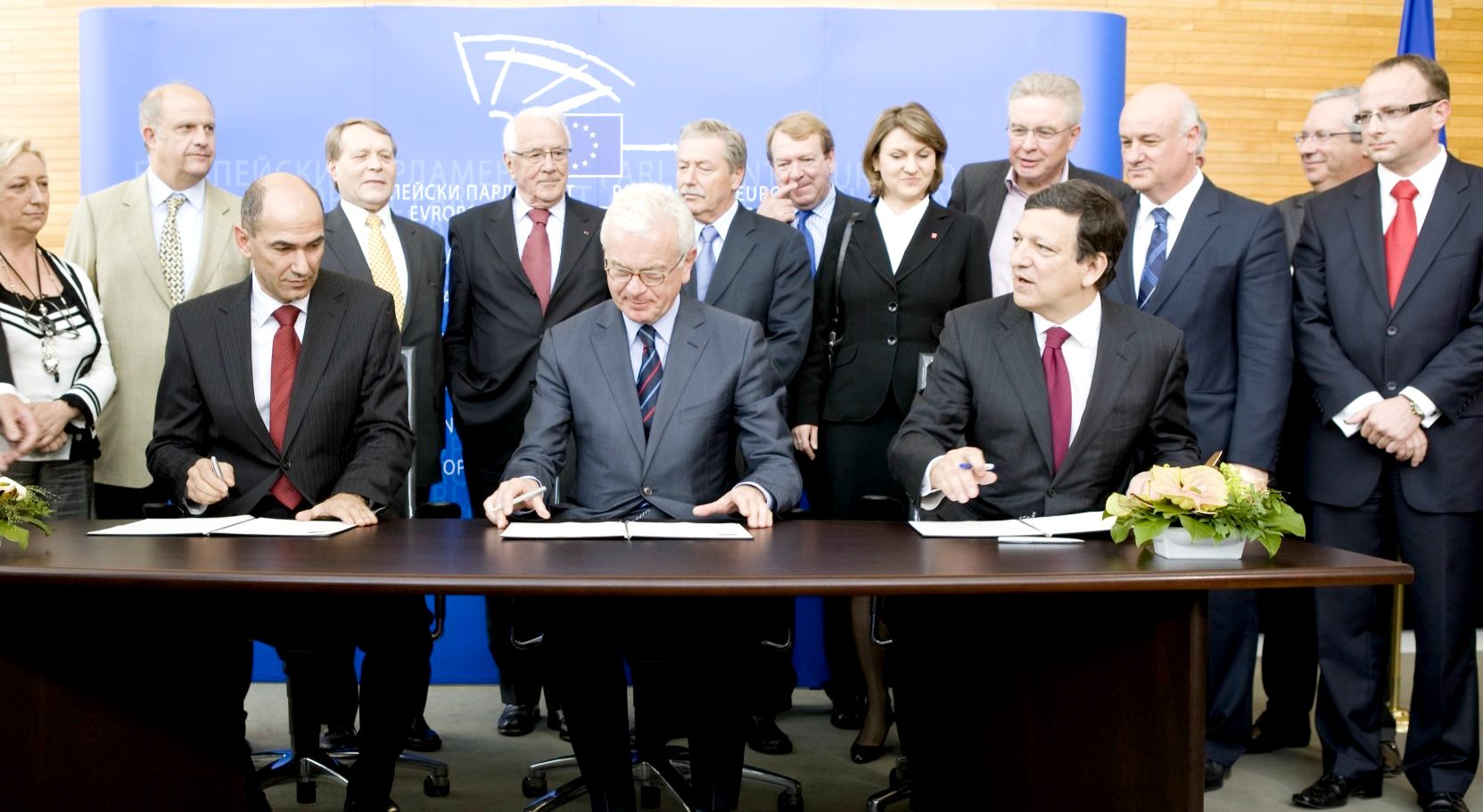 CREATION - The European Maritime Day (EMD) was officially created on 20 May 2008 where the President of the European Parliament Hans-Gert Pöttering, Council President Janez Janša, and Commission President José Manuel Barroso signed a Joint Tripartite Declaration establishing it.
European Maritime Day is an annual celebration of Europe's diverse maritime community and is the flagship event in the European Union's maritime calendar. As part of the celebration is a two day conference which attracts 1,000 stakeholders from across the European Union.

The conference endeavours to be a platform to spark change in issues ranging from the fight against illegal fishing and protecting habitat to developing effective regional strategies and growing the blue economy.

This will be the first time that Ireland has hosted this important flagship event and it's set to be held in conjunction with Ireland's national maritime festival SeaFest which will also take place in Cork that year.
GALWAY & MARINE LITTER
Every year over 10 million tonnes of litter ends up in our oceans causing a devastating impact on the seas and the marine life that dwells within them. It is estimated that by 2050 our seas could contain more plastic than fish.
A number of aquariums around the globe are banding together to highlight this major problem and engage with the public. The new campaign will show people practical solutions on reducing their own impact and how they can help to turn the tide on marine pollution.

Galway Atlantaquaria will be launching this new Our Ocean campaign this Thursday. They'll be teaming up with Clean Coasts and Down 2 Earth to lead the charge and get visitors thinking about this serious issue and how best to tackle it.

To find out more about the European Commission's efforts to combat marine litter, visit Our Ocean 2017.
EMD HEADLINE THEMES
* Brussels 2008: "A regional approach to the implementation of Maritime Policy"
* Rome 2009: "Integrated Maritime Policy and the contribution of maritime clusters"
* Gijón 2010: "How to foster innovation?"
* Gdansk 2011: "Maritime Policy: Putting People First"
* Gothenburg 2012: "Sustainable Growth from the Oceans, Seas and Coasts"
* Valletta 2013: "Coastal Development and Sustainable Maritime Tourism"
* Bremen 2014: "Innovation driving Blue Growth"
* Piraeus 2015: "Ports and Coasts, Gateways to Maritime Growth"
* Turku 2016: "Investing in blue growth – smart and sustainable solutions"
* Poole 2017: "The Future of our Seas"
* Burgas 2018: Bulgaria "TBA"
* Lisbon 2019: Portugal "TBA"
* Cork 2020: Ireland "TBA"
* Den Helder 2021: The Netherlands "TBA"
* Ravenna 2022: Italy "TBA"
* Brest 2023: France "TBA"
* Svendborg 2024: Denmark "TBA"
CONFERENCE

Programme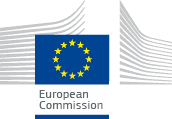 CONTACTS

Enterprise Europe Network South West
Business West, Leigh Court
Abbots Leigh, Bristol, BS8 3RA


LINKS & REFERENCE
https://www.rte.ie/news/munster/2017/0626/885663-european-maritime-day/
http://www.nationalaquarium.ie/
https://ourocean2017.org/campaigns/world-aquariums-against-marine-litter
http://coastmonkey.ie/cork-european-maritime-day/
http://seafest.ie/en/home/
ACIDIFICATION - ADRIATIC - ARCTIC - ATLANTIC - BALTIC - BAY BENGAL - BERING - CARIBBEAN - CORAL - EAST CHINA SEA
ENGLISH CH - GOC - GULF GUINEA - GULF MEXICO - INDIAN - IOC - IRC - MEDITERRANEAN - NORTH SEA - PACIFIC - PERSIAN GULF - SEA JAPAN - STH CHINA - PLASTIC - PLANKTON - PLASTIC OCEANS - SEA LEVEL RISE - UNCLOS - UNEP WOC - WWF