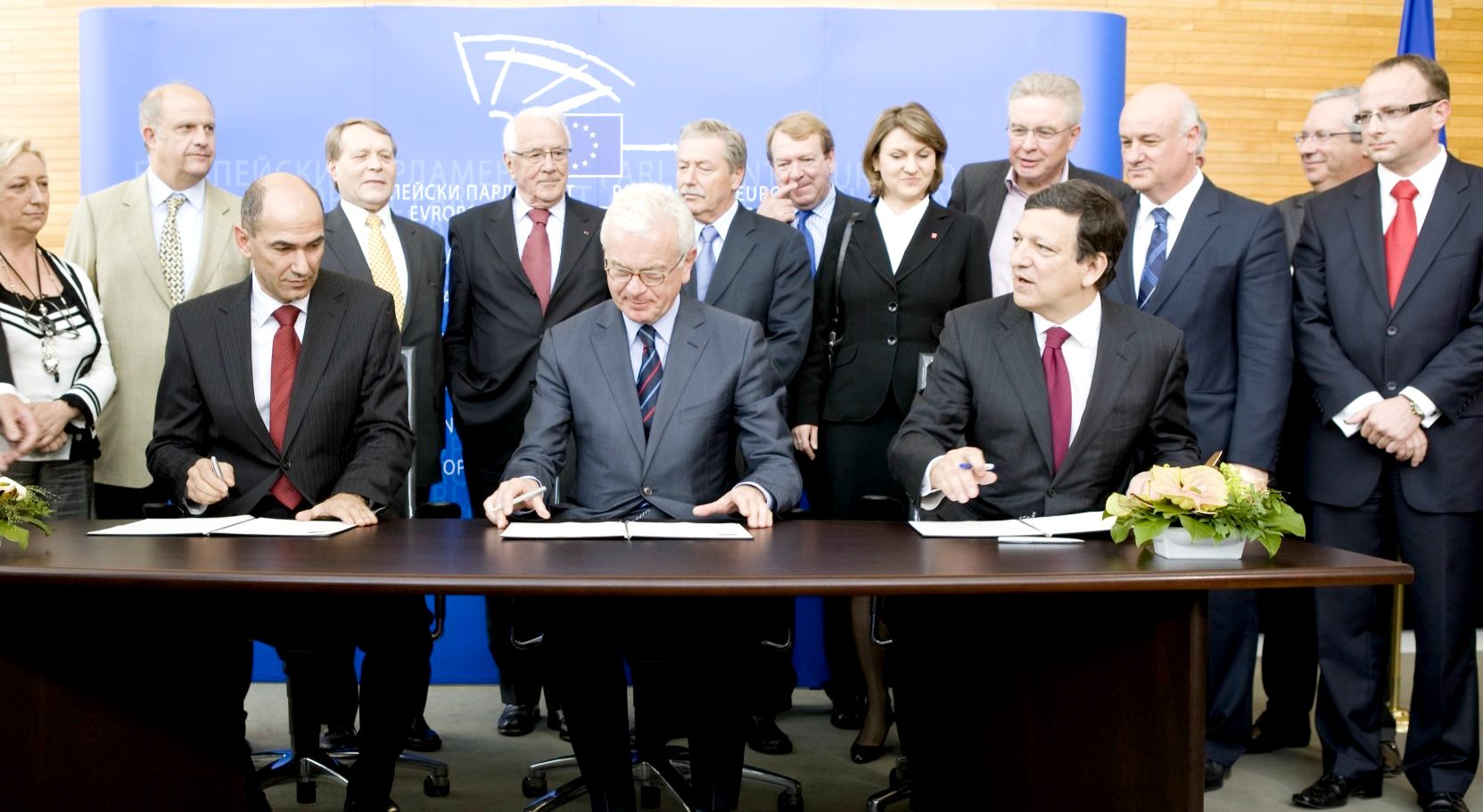 CREATION - The European Maritime Day (EMD) was officially created on 20 May 2008 where the President of the European Parliament Hans-Gert Pöttering, Council President Janez Janša, and Commission President José Manuel Barroso signed a Joint Tripartite Declaration establishing it.
Lisbon is Portugal's hilly, coastal capital city. From imposing São Jorge Castle, the view encompasses the old city's pastel-colored buildings, Tagus Estuary and Ponte 25 de Abril suspension bridge. Nearby, the National Azulejo Museum displays 5 centuries of decorative ceramic tiles. Just outside Lisbon is a string of Atlantic beaches, from Cascais to Estoril.
Lisbon enjoys a Mediterranean climate. It has one of the warmest winters of any metropolis in Europe, with average temperatures 15 °C (59 °F) during the day and 8 °C (46 °F) at night from December to February. The typical summer season lasts about four months, from June to September, although also in April temperatures sometimes reach around 25 °C (77.0 °F).

The Lisbon region is the wealthiest region in Portugal and it is well above the European Union's GDP per capita average – it produces 45% of the Portuguese GDP. Lisbon's economy is based primarily on the tertiary sector. Most of the headquarters of multinationals operating in Portugal are concentrated in the Grande Lisboa Subregion, specially in the Oeiras municipality. The Lisbon Metropolitan Area is heavily industrialized, especially the south bank of the Tagus river (Rio Tejo).

The Lisbon region is rapidly growing, with GDP (PPP) per capita calculated for each year as follows: €22,745 (2004) – €23,816 (2005)[70] – €25,200 (2006) – €26,100 (2007). The Lisbon metropolitan area had a GDP amounting to $96.3 billion, and $32,434 per capita.

The country's chief seaport, featuring one of the largest and most sophisticated regional markets on the Iberian Peninsula, Lisbon and its heavily populated surroundings are also developing as an important financial centre and a dynamic technological hub. Automobile manufacturers have erected factories in the suburbs, for example, AutoEuropa.
EMD HEADLINE THEMES
* Brussels 2008: "A regional approach to the implementation of Maritime Policy"
* Rome 2009: "Integrated Maritime Policy and the contribution of maritime clusters"
* Gijón 2010: "How to foster innovation?"
* Gdansk 2011: "Maritime Policy: Putting People First"
* Gothenburg 2012: "Sustainable Growth from the Oceans, Seas and Coasts"
* Valletta 2013: "Coastal Development and Sustainable Maritime Tourism"
* Bremen 2014: "Innovation driving Blue Growth"
* Piraeus 2015: "Ports and Coasts, Gateways to Maritime Growth"
* Turku 2016: "Investing in blue growth – smart and sustainable solutions"
* Poole 2017: "The Future of our Seas"
* Burgas 2018: Bulgaria "TBA"
* Lisbon 2019: Portugal "TBA"
* Cork 2020: Ireland "TBA"
* Den Helder 2021: The Netherlands "TBA"
* Ravenna 2022: Italy "TBA"
* Brest 2023: France "TBA"
* Svendborg 2024: Denmark "TBA"
CONFERENCE

Programme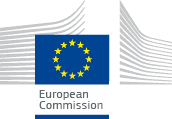 CONTACTS

Enterprise Europe Network South West
Business West, Leigh Court
Abbots Leigh, Bristol, BS8 3RA


LINKS & REFERENCE
http://ec.europa.eu/maritimeaffairs/maritimeday/en/2014
http://ec.europa.eu/maritimeaffairs/maritimeday/en/home
http://ec.europa.eu/maritimeaffairs/maritimeday/en
http://ec.europa.eu/maritimeaffairs/maritimeday/en/about-emd
http://ec.europa.eu/maritimeaffairs/maritimeday/en/poole-2017
http://ec.europa.eu/maritimeaffairs/maritimeday/en/exhibition
ACIDIFICATION - ADRIATIC - ARCTIC - ATLANTIC - BALTIC - BAY BENGAL - BERING - CARIBBEAN - CORAL - EAST CHINA SEA
ENGLISH CH - GOC - GULF GUINEA - GULF MEXICO - INDIAN - IOC - IRC - MEDITERRANEAN - NORTH SEA - PACIFIC - PERSIAN GULF - SEA JAPAN - STH CHINA - PLASTIC - PLANKTON - PLASTIC OCEANS - SEA LEVEL RISE - UNCLOS - UNEP WOC - WWF