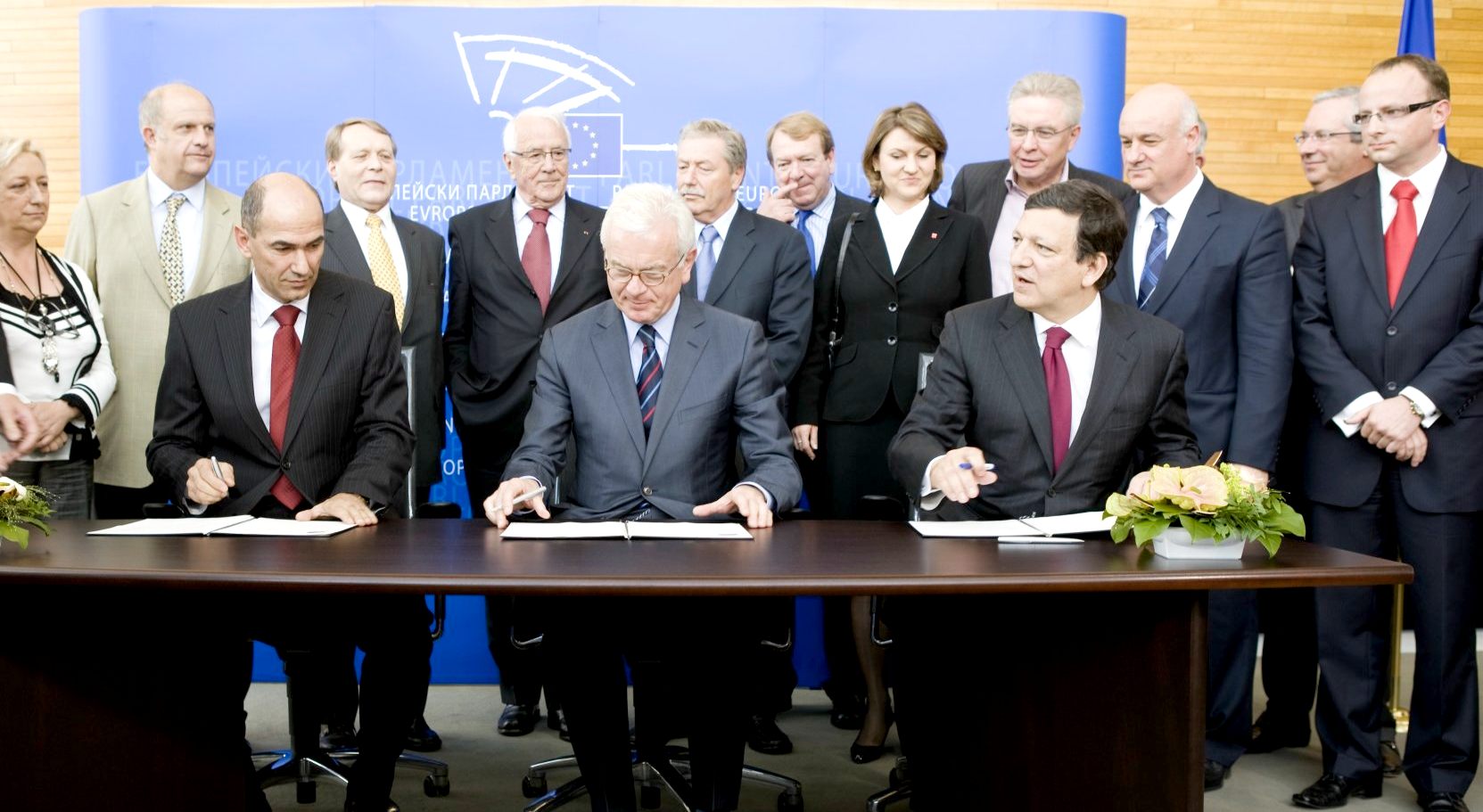 CREATION - The European Maritime Day (EMD) was officially created on 20 May 2008 where the President of the European Parliament Hans-Gert Pöttering, Council President Janez Janša, and Commission President José Manuel Barroso signed a Joint Tripartite Declaration establishing it.


When this event was held in Rome the contributors focused public attention both on Europe's rich maritime heritage and on the crucial role the maritime sector plays in the development of a sustainable future for the EU.
The three-day conference was hosted by the Italian Government. High level speakers included Commission President José Manuel Barroso, Rodi Kratsa-Tsagaropoulou, Vice-President of the European Parliament and Stefan Füle, Minister for European Affairs of the Czech Republic representing of the Presidency of the Council of the EU; as well as around 30 ministers from EU Member States and MED countries The Commission was also represented with Vice-Presidents Antonio Tajani and Verheugen, and Commissioner Joe Borg.
More than 1200 people attended the Conference which had 125 speakers.
EMD HEADLINE THEMES
* Brussels 2008: "A regional approach to the implementation of Maritime Policy"
* Rome 2009: "Integrated Maritime Policy and the contribution of maritime clusters"
* Gijón 2010: "How to foster innovation?"
* Gdansk 2011: "Maritime Policy: Putting People First"
* Gothenburg 2012: "Sustainable Growth from the Oceans, Seas and Coasts"
* Valletta 2013: "Coastal Development and Sustainable Maritime Tourism"
* Bremen 2014: "Innovation driving Blue Growth"
* Piraeus 2015: "Ports and Coasts, Gateways to Maritime Growth"
* Turku 2016: "Investing in blue growth – smart and sustainable solutions"
* Poole 2017: "The Future of our Seas"
* Burgas 2018: Bulgaria "TBA"
* Lisbon 2019: Portugal "TBA"
* Cork 2020: Ireland "TBA"
* Den Helder 2021: The Netherlands "TBA"
* Ravenna 2022: Italy "TBA"
* Brest 2023: France "TBA"
* Svendborg 2024: Denmark "TBA"
CONFERENCE

Programme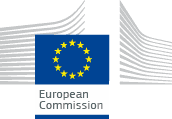 CONTACTS

Enterprise Europe Network South West
Business West, Leigh Court
Abbots Leigh, Bristol, BS8 3RA


LINKS & REFERENCE
http://ec.europa.eu/maritimeaffairs/maritimeday/en/home
http://ec.europa.eu/maritimeaffairs/maritimeday/en
http://ec.europa.eu/maritimeaffairs/maritimeday/en/about-emd
http://ec.europa.eu/maritimeaffairs/maritimeday/en/poole-2017
http://ec.europa.eu/maritimeaffairs/maritimeday/en/exhibition
ACIDIFICATION - ADRIATIC - ARCTIC - ATLANTIC - BALTIC - BAY BENGAL - BERING - CARIBBEAN - CORAL - EAST CHINA SEA
ENGLISH CH - GOC - GULF GUINEA - GULF MEXICO - INDIAN - IOC - IRC - MEDITERRANEAN - NORTH SEA - PACIFIC - PERSIAN GULF - SEA JAPAN - STH CHINA - PLASTIC - PLANKTON - PLASTIC OCEANS - SEA LEVEL RISE - UNCLOS - UNEP WOC - WWF