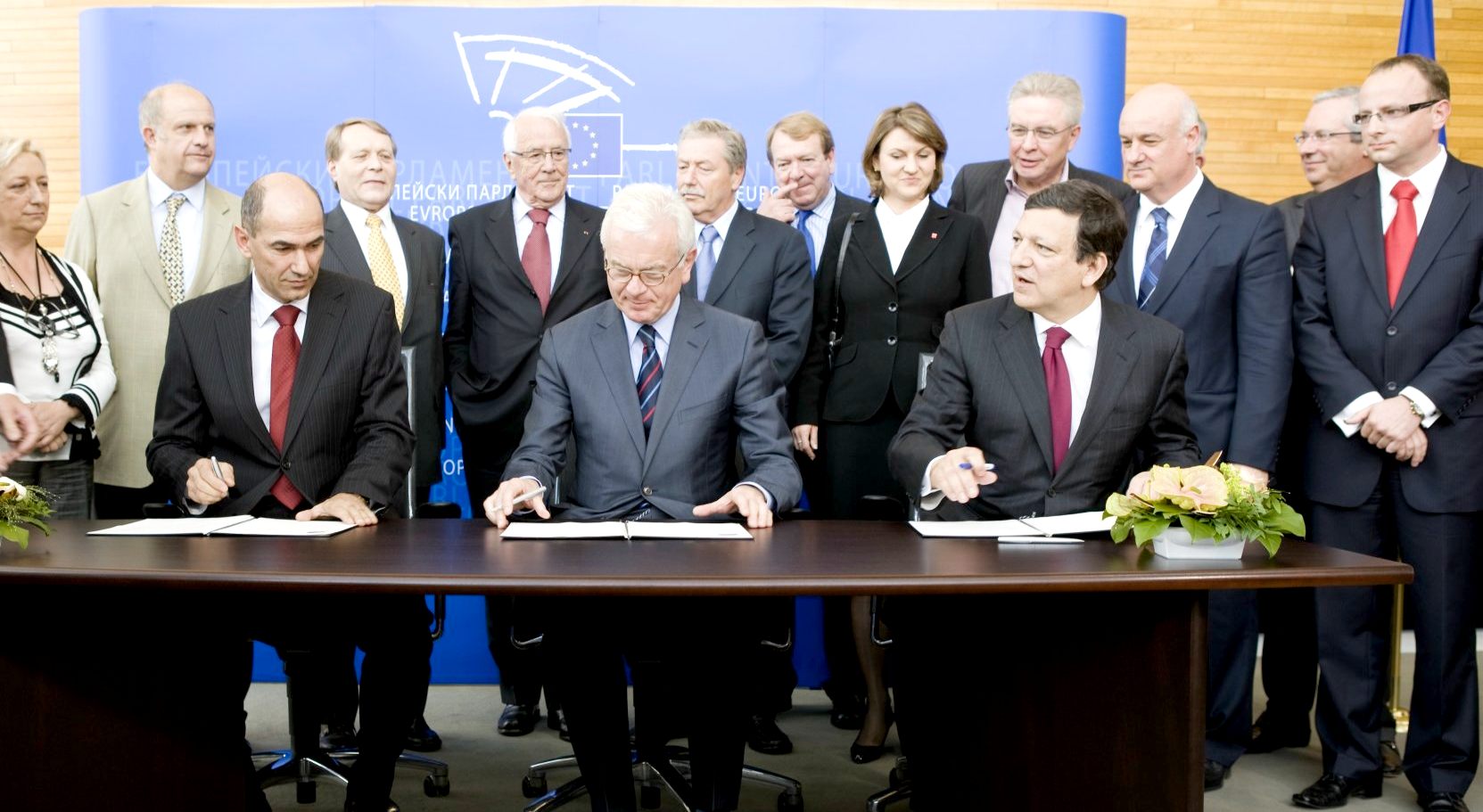 CREATION - The European Maritime Day (EMD) was officially created on 20 May 2008 where the President of the European Parliament Hans-Gert Pöttering, Council President Janez Janša, and Commission President José Manuel Barroso signed a Joint Tripartite Declaration establishing it.
European Maritime Day is an annual celebration of Europe's diverse maritime community and is the flagship event in the European Union's maritime calendar. As part of the celebration is a two day conference which attracts 1,000 stakeholders from across the European Union.

The conference endeavours to be a platform to spark change in issues ranging from the fight against illegal fishing and protecting habitats to developing effective regional strategies and growing the blue economy.
FRANCE & MARINE LITTER
Every year over 10 million tonnes of litter ends up in our oceans causing a devastating impact on the seas and the marine life that dwells within them. It is estimated that by 2050 ........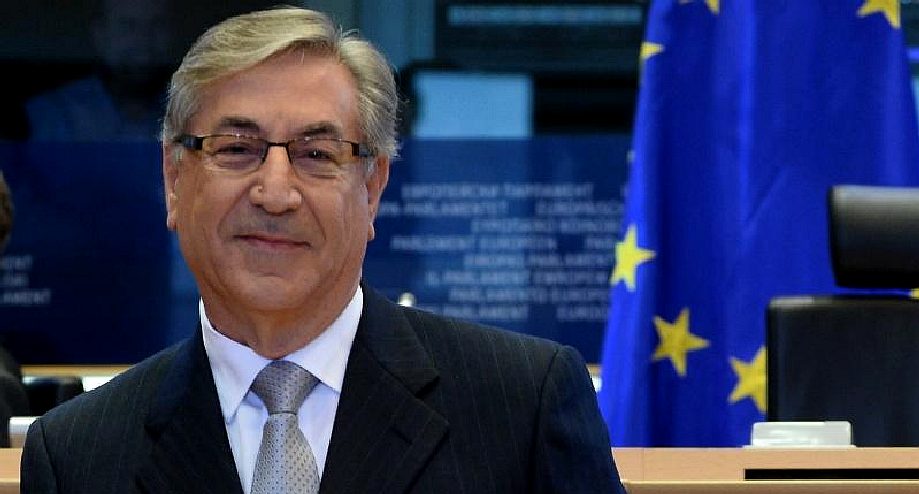 EMD 10th ANNIVERSARY - JUNE 2017
This year marked the 10th anniversary of the EU's Integrated Maritime Policy and the 10th edition of European Maritime Day – an occasion to network, discuss and forge joint action that has become a fixture in the agenda of Europe's maritime community. EMD2017 was hosted in Poole, UK, on 18 and 19 May. Over 600 participants attended numerous thematic panels as well as the plenary sessions of this intense two-day conference dedicated to The Future of Our Seas.

European Commissioner for Environment, Maritime Affairs and Fisheries Karmenu Vella remarked in his opening speech that "European Maritime Day is a showcase of European innovation". The ideas and the unfaltering spirit of initiative of the European maritime community are key to harnessing the immense potential of the blue economy, which is predicted to double in size by 2030. That is why the EU is forging partnerships with Member States, coastal communities, industry and researchers.
EMD offers a unique forum for Europe's maritime community to get together and join in the efforts for healthy and thriving seas. It complements EU policies for the protection and sustainable use of the oceans – from the push to improve international ocean governance and maritime spatial planning, to the development of a circular economy policy and a dedicated plastics strategy.

This year's EMD introduced corporate responsibility as a pivotal dimension of ocean sustainability. Commissioner Vella encouraged business leaders attending EMD2017 to look ahead to the Our Ocean Conference (Malta, 5-6 October) and put forward their own commitments for the protection of the oceans and a greener value chain.

EMD2017 featured inspirational speeches including by Barbara Jackson (CEO, Race for the Baltic), who underlined the importance of social innovation to deliver the transformational change required to meet sustainability challenges, and Alan AtKisson (author, speaker and senior advisor), who highlighted the leading role of Europe in developing a sustainable blue economy.

The conference also offered a leadership exchange, a practitioner's exchange on sea-basin strategies, and a project launch for the 2016 European Maritime and Fisheries Fund Blue Growth call, as well as several workshops and project pitches around four key topics: Innovation & Growth, People & Skills, Safety & Security, and Sustainability & Governance. Many participants pointed out the need to integrate the blue economy into the wider EU policy and funding architecture as a key driver of the EU's future prosperity.

But to develop the full potential of Blue Growth, increased support for innovation is needed. This can be achieved by improving public awareness and ownership of how our seas are managed via ocean literacy, especially for the younger generations; by promoting more integration across sectors, geographical areas and actors; by improving data and information-sharing; by developing the skills and competences required to boost the maritime sector.

Another driver of innovation and positive change is consumer demand. Attendees noted that consumer pressure is a more positive incentive for shifts in the industry. An EU study on consumer habits regarding fisheries and aquaculture products recently provided interesting insights into how the European market, the world's biggest market for seafood, could be expanded and diversified.

Flanking the conference, EMD2017 hosted a maritime exhibition as well as matchmaking meetings for stakeholders, while the Poole Maritime Festival ensured the engagement of the general public. Almost 30 public events were organised across the EU to celebrate the 10th anniversary of EMD.

With dozens of events and hundreds of participants, EMD2017 confirmed the enthusiasm and passion of people in the maritime sector to ensure a healthy and prosperous future for our seas and all those who depend on them.

EMD HEADLINE THEMES
* Brussels 2008: "A regional approach to the implementation of Maritime Policy"
* Rome 2009: "Integrated Maritime Policy and the contribution of maritime clusters"
* Gijón 2010: "How to foster innovation?"
* Gdansk 2011: "Maritime Policy: Putting People First"
* Gothenburg 2012: "Sustainable Growth from the Oceans, Seas and Coasts"
* Valletta 2013: "Coastal Development and Sustainable Maritime Tourism"
* Bremen 2014: "Innovation driving Blue Growth"
* Piraeus 2015: "Ports and Coasts, Gateways to Maritime Growth"
* Turku 2016: "Investing in blue growth – smart and sustainable solutions"
* Poole 2017: "The Future of our Seas"
* Burgas 2018: Bulgaria "TBA"
* Lisbon 2019: Portugal "TBA"
* Cork 2020: Ireland "TBA"
* Den Helder 2021: The Netherlands "TBA"
* Ravenna 2022: Italy "TBA"
* Brest 2023: France "TBA"
* Svendborg 2024: Denmark "TBA"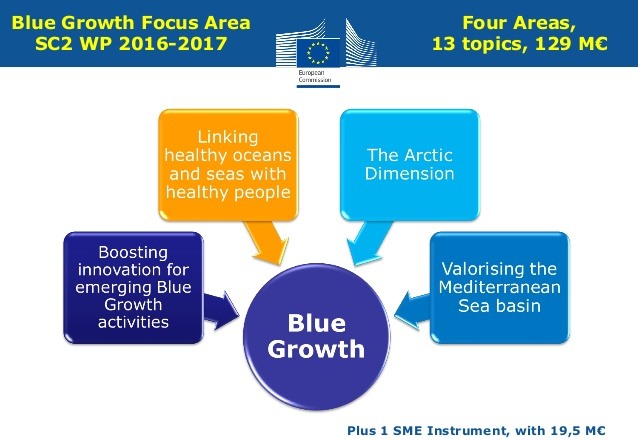 CONFERENCE

Programme ........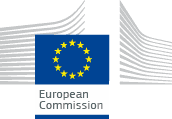 CONTACTS

Enterprise Europe Network South West
Business West, Leigh Court
Abbots Leigh, Bristol, BS8 3RA


LINKS & REFERENCE
https://ec.europa.eu/maritimeaffairs/content/european-maritime-day-host-cities-2020-2024-announced_en
https://www.rte.ie/news/munster/2017/0626/885663-european-maritime-day/
http://www.nationalaquarium.ie/
https://ourocean2017.org/campaigns/world-aquariums-against-marine-litter
http://coastmonkey.ie/cork-european-maritime-day/
http://seafest.ie/en/home/
ACIDIFICATION - ADRIATIC - ARCTIC - ATLANTIC - BALTIC - BAY BENGAL - BERING - CARIBBEAN - CORAL - EAST CHINA SEA
ENGLISH CH - GOC - GULF GUINEA - GULF MEXICO - INDIAN - IOC - IRC - MEDITERRANEAN - NORTH SEA - PACIFIC - PERSIAN GULF - SEA JAPAN - STH CHINA - PLASTIC - PLANKTON - PLASTIC OCEANS - SEA LEVEL RISE - UNCLOS - UNEP WOC - WWF